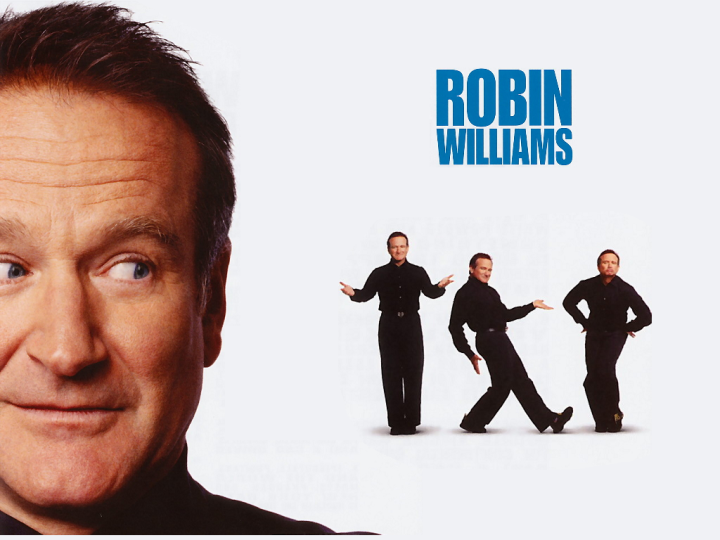 Beloved actor and Hollywood superstar Robin Williams was found dead in his home in California on Monday, 11 August. He was 63.
The cause of death is believed to be suicide via asphyxiation, according to the Tiburon coroner's office, reports Variety.
As per his publicist, who confirmed the news of his death, the actor had been battling depression of late and recently entered 12-step rehab for drug abuse.
His wife Susan Schneider said in a statement: "I am utterly heartbroken. On behalf of Robin's family, we are asking for privacy during our time of profound grief. As he is remembered, it is our hope the focus will not be on Robin's death, but on the countless moments of joy and laughter he gave to millions."
The White House has issued this statement from President Obama:
"Robin Williams was an airman, a doctor, a genie a nanny, a president, a professor, a bangarang Peter Pan, and everything in between. But he was one of a kind. He arrived in our lives as an alien – but he ended up touching every element of the human spirit. He made us laugh. He made us cry. He gave his immeasurable talent freely and generously to those who needed it most – from our troops stationed abroad to the marginalized on our own streets. The Obama family offers our condolences to Robin's family, his friends, and everyone who found their voice and their verse thanks to Robin Williams."