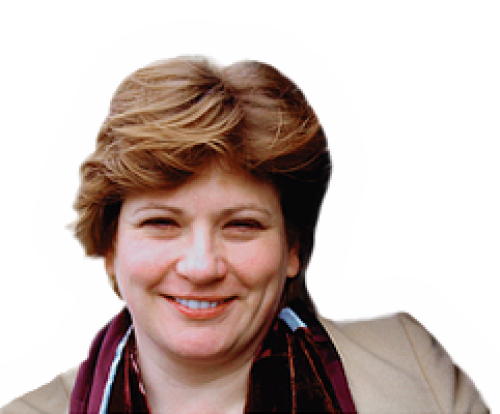 Emily Thornberry has unwittingly made herself the centre of tonight's by-election coverage by tweeting a picture of a terraced house draped in England flags with the caption 'image from Rochester.'
Thornberry, the MP for Islington South and Finsbury, was forced to resign from the shadow cabinet in the wake of the tweet, with critics piling in to label her message snobbish and patronising.
Several commentators have suggested that Thornberry's tweet is evidence that the Labour party is overrun by a north London liberal elite. But does the MP's own background tally with this accusation?
Thornberry writes on her website that she was raised on a council estate by her single mother, a Labour councillor. However her father, Cedric Thornberry, was a hugely successful lawyer, who rose to become assistant secretary-general of the United Nations.
Thornberry followed in her father's footsteps, studying law at the University of Kent before going on to practise as a barrister, specialising in human rights, for a period of 20 years at the prestigious Tooks Chambers in London.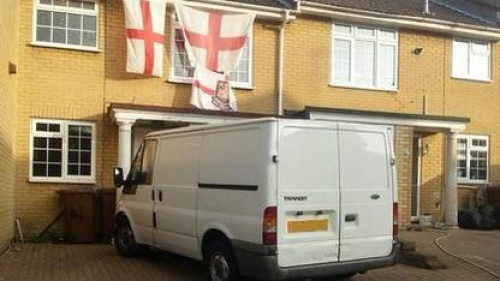 After unsuccessfully standing for election in Canterbury in 2001, Thornberry was selected as the Labour candidate for Islington South and Finsbury at the 2005 general election.
Since her election nine years ago, Thornberry has become a reliable member of Labour's parliamentary group; in fact the monitoring website TheyWorkForYou notes that she has hardly ever voted against her party in the current parliament. She also voted for Ed Miliband in the leadership contest which propelled him to power.
Thornberry has recently voted in favour of more EU integration and increasing benefits for those unable to work due to illness and disability. Meanwhile, she has opposed reducing the size of the House of Commons.
She is married to a High Court judge and lives in her constituency of Islington, in a townhouse which is reportedly worth £3 million.