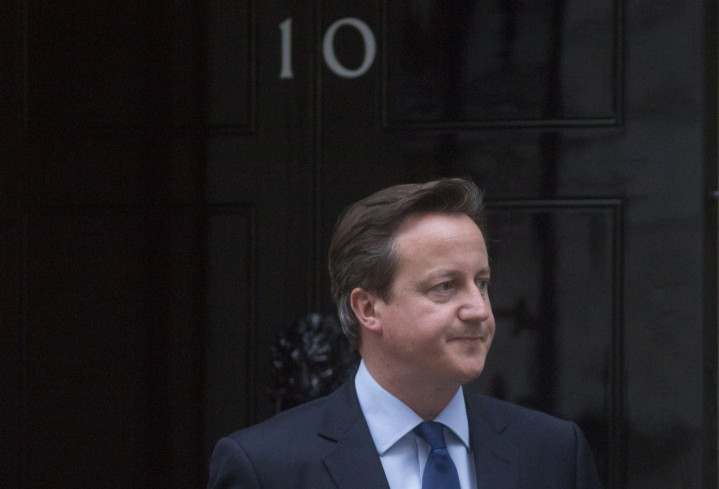 Prime Minister David Cameron has urged Labour and Liberal Democrat supporters to vote tactically in the forthcoming Rochester and Strood by-election.
Cameron encouraged people to consider the move in a bid to stop Ukip winning the by-election.
The vote, which will be held on 20 November, was triggered after former Conservative MP Mark Reckless defected to Ukip and stood down as an MP.
"I would say to people who have previously voted Labour, Liberal, Green or anything, that if you want a strong local candidate and don't want some Ukip boost and all the uncertainty and instability that leads to, then Kelly [Tolhurst, Conservative candidate] is the choice," he told Kent Online.
"There is a real opportunity for people of different political parties to unite behind the local candidate and to say to the MP 'we don't like the way you behave; we don't like this sort of politics; we want to vote for the person who stands up for the area.'"
The call comes after a poll from Lord Ashcroft gave Ukip a 12-point lead over Cameron's party ahead of the by-election.
The survey, which questioned 1,002 people between 7 and 10 November, placed Reckless on 44%, ahead of Tolhurst on 32%.
Labour garnered only 17%, with the Liberal Democrats potentially suffering an embarrassing loss of deposit in the Kent constituency as the poll put their support in the area at just 2%.