Rockstar North 's Dream Job on Offer: Playing Games, Finding Bugs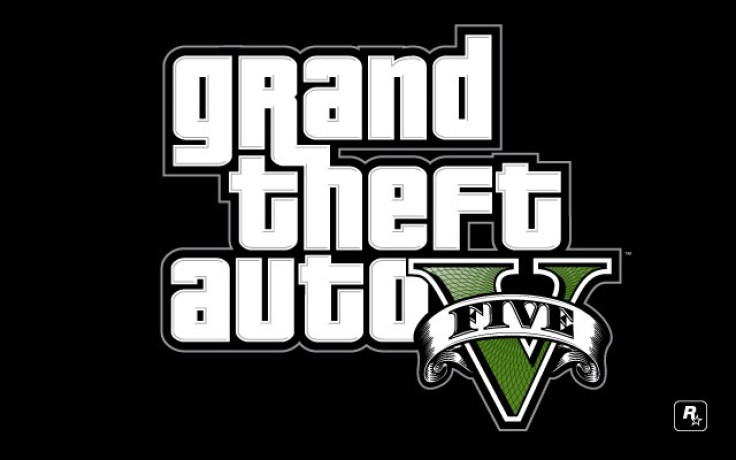 Rockstar North has offered a dream job of playing games and finding bugs to GTA fans and game enthusiasts. Enthusiastic gamers could become professional video game testers at the company headquarters in Edinburgh.
Selected applicants would be eligible for a net salary of 14,000 pounds for playing the latest installment of the Grand Theft Auto (a crime-themed smash hit) and revealing any bugs to the developer team.
"Rockstar North is looking for enthusiastic and self-motivated individuals to join our quality assurance team in Edinburgh," says an advertisement posted on the company's website.
It says: "You'll be expected to play our games looking for problems and accurately report errors through our databases to ensure superior game quality before release."
The 125-million selling franchise has been working on the new installment of its game for the last four years and is hell-bent on striving for perfection.
Grand Theft Auto V is due for release later this year. The game is set in the virtual city of Los Santos in San Andreas and the neighbourhood countryside.
Players will take part in gang wars, insane car chases, stealing cars and wield powerful weapons in the hoodlum-infested streets of San Andreas.
Despite all the temptations and addiction for the game, industry experts have warned that the job could be repetitive and tedious. One may have to play the same scenario over and over for months until the bugs are discovered.
Note: One may apply for the job at the company's website: http://www.rockstarnorth.com/
Must Read:
Elder Scrolls V Skyrim Patch v1.4: Coming Soon, Will Fix Broken Quests and Bugs on all Three Platforms

Playstation Vita: First Look at Sony's new Handheld Gaming Gizmo
© Copyright IBTimes 2023. All rights reserved.