Roger Federer reveals stance on chasing 'dream' world number one ranking
Federer has risen from world number 17 to world number four in less than three months.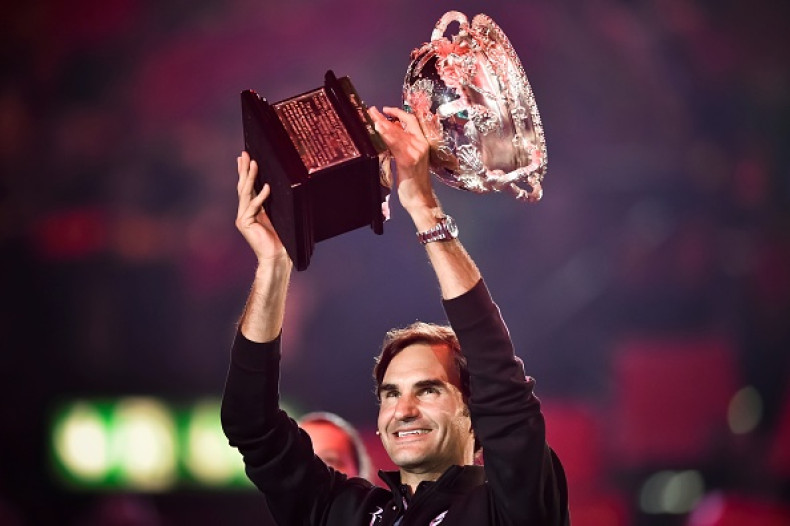 Roger Federer is favourite to end the season as the world's top-ranked men's singles player after making a blistering start to the 2017 season winning three titles in four tournaments thus far.
The Swiss ace won his 18<sup>th Grand Slam title at the Australian Open in January and backed it up with titles at the BNP Paribas Masters and the Miami Masters. Federer revealed that getting back to the summit in the world rankings is definitely his dream, but admits it is a long way away and not his immediate priority.
The 35-year-old made it clear that he will not play as many tournaments as before with staying fit and healthy his main objective after enduring an injury-plagued 2016 campaign. After playing four tournaments since his return from January to March, Federer announced that he will be taking a ten-week break skipping the clay court tournaments in Monte Carlo, Barcelona, Madrid and Rome only returning for the French Open beginning on 22 May.
Andy Murray and Novak Djokovic, who are Federer's main contenders for the number one ranking, have struggled for form and fitness this season. However, the Swiss maestro admits that once they pick up their game along with other challengers Rafael Nadal and Stan Wawrinka, whom he has beaten in 2017, it will be harder to win major tournaments that will help him close the gap in the rankings.
"Dreaming yes, but in reality it's a long way," Federer was quoted as saying by Yahoo Sports.
"It will be tough because I am not playing so much like I used to, so because of that I will have to play exceptionally well at the big tournaments.
"I know that is going to be difficult because at one point Murray or [Novak] Djokovic or [Rafael] Nadal or Stan [Wawrinka] or [Dominic] Thiem or [Kei] Nishikori is going to be in very good shape and hard to beat. That's maybe when I cannot win the big tournament and that's what's maybe going to mean missing to get to world number one," the 18-time Grand Slam champion explained.
"It's not really a goal for me right now, I am just happy I am healthy, it's been a fairytale beginning to the season and we'll see where it goes from here. I am happy to have a break right now."