Pink Floyd vs Israel: Roger Waters Clashes with Bar Refaeli Over Rock Star Boycott Demand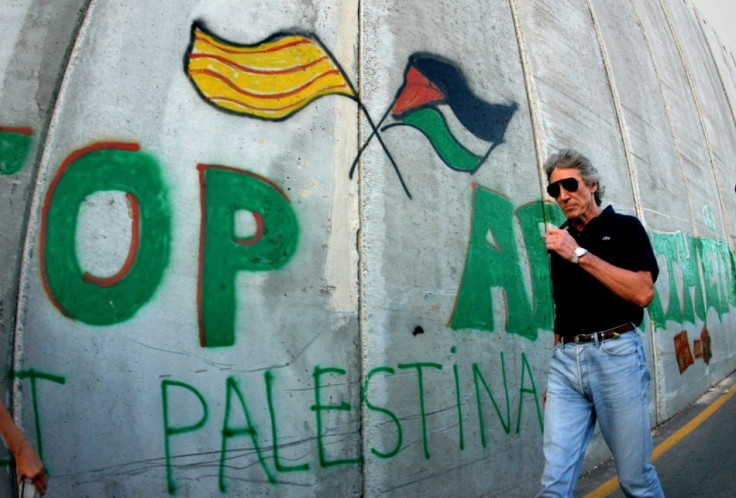 British rock star Roger Waters has urged fellow musicians to boycott Israel, accusing the Jewish state of crimes against Palestinians including ethnic cleansing and apartheid.
His appeal prompted a withering response from Tel Aviv, backed by one of Israel's most famous faces - supermodel Bar Refaeli.
In a letter published by pro-Palestinian website Electronic Intifada, the Pink Floyd singer and guitarist appealed to his "colleagues in Rock and Roll" to stop staging concerts in Israel as well as accepting awards or funds from organisations linked to Tel Aviv's government, as part of a cultural boycott.
"I write to you now, my brothers and sisters in the family of Rock and Roll, to ask you to join with me, and thousands of other artists around the world, to declare a cultural boycott on Israel, to shed light on these problems and also to support all our brothers and sisters in Palestine and Israel who are struggling to end all forms of Israeli oppression and who wish to live in peace, justice, equality and freedom," Waters wrote.
"Given the inability or unwillingness of our governments, or the United Nations Security Council to put pressure on Israel to cease these violations, and make reparations to the victims, it falls to civil society and conscientious citizens of the world, to dust off our consciences, shoulder our responsibilities, and act."
Waters, a well-known activist in the Boycott, Divestment and Sanctions (BDS) movement that lobbies for a free Palestinian state, said he was inspired to release the letter by British violinist Nigel Kennedy, who spoke against apartheid in Israel during a concert at London's Royal Albert Hall earlier this month.
Kennedy's comment was cut by the BBC, which will broadcast the show later this week.
Israel's foreign ministry replied to Waters, saying he has forgotten the moral in one of his most famous hits, Wish You Were Here.
"That song is addressed to a friend and chides him for thinking that he can tell right from wrong," ministry spokesman Paul Hirschson told the Daily Telegraph.
"He has forgotten his own words. The Roger Waters we knew from the 70s and 80s is no longer with us. He's just an aging rock star now."
Waters was also attacked by Israel's top model Refaeli, who demanded he stops airing one of her pictures on stage during concerts.
"Roger Waters, you should remove my picture from videos at your concerts. If you're going to boycott, then go all the way," Refaeli tweeted.
Two years ago the 28-year-old supermodel said she was "honoured" to attend a Pink Floyd concert in Paris and see her photo on stage.
The Board of Deputies of British Jews also criticised Waters' appeal, saying it is counterproductive at a time when Israel and the Palestinians have just recently re-launched peace negotiations.
"The call for a cultural boycott of Israel is a fundamentally flawed notion, which in no way assists the people of the region," said the Board president Vivian Wineman.
"At a time when peace negotiations are taking place, it is important for international artists and performers to contribute positively to the situation, through promoting initiatives that bring people and communities together, rather than using deeply skewed and provocative language. Calls to action that seek to vilify one party only create an atmosphere that drives people further apart."
Waters was recently criticised for releasing a pig-shaped balloon decorated with a Star of David over his stage performance of The Wall during a concert in Belgium.
READ: Roger Waters, Pink Floyd and the Dark Side of the anti-Israel Boycott Movement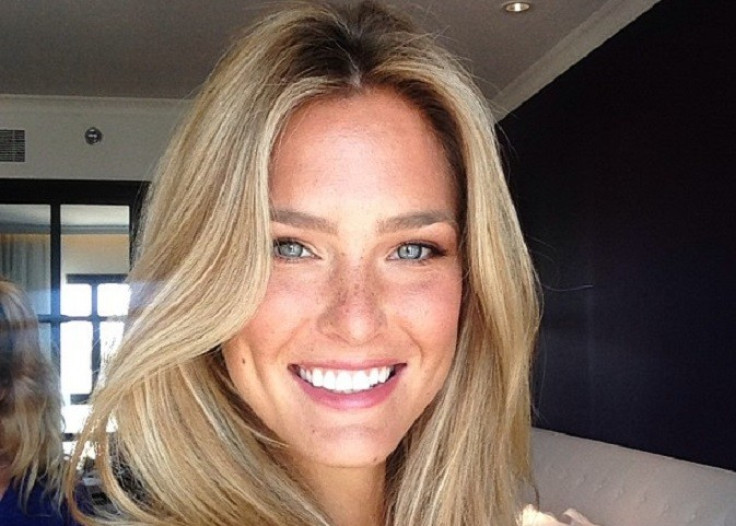 © Copyright IBTimes 2023. All rights reserved.