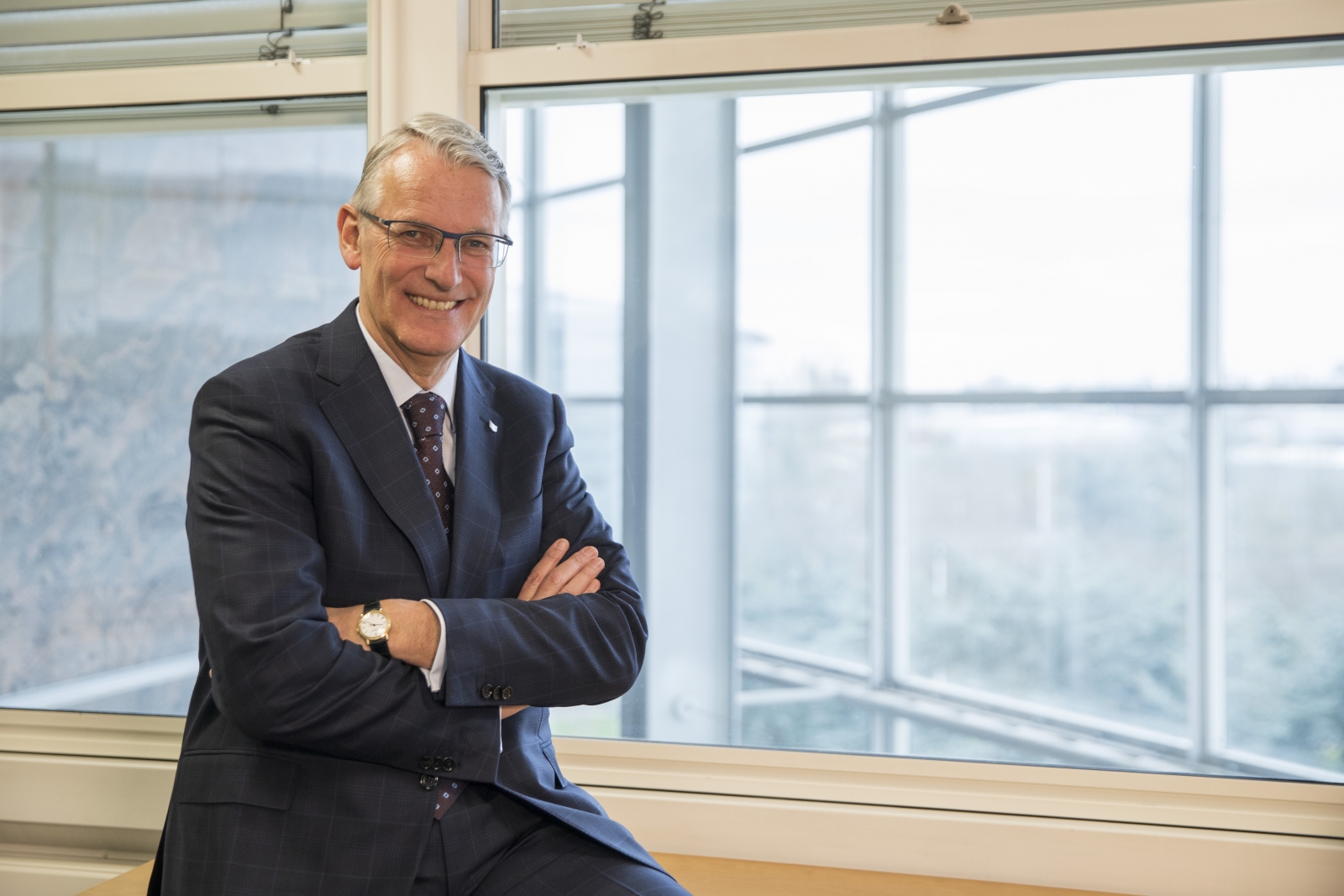 Canon's European boss is in chirpy mood considering the Japanese consumer electronics giant is struggling to get on the right side of the digital revolution.
Courtly Dutchman Rokus van Iperen sits at a meeting table in his airy office in Stockley Park, west London, and stresses that the group, which makes everything from photocopiers to lenses for Hollywood, is on the right track.
Critics have suggested the firm, with a market value of £33bn ($41bn), might be a suitable candidate to be the next Kodak. The US camera giant was felled by the rise of digital pictures, it did not see coming, despite being one of the first to patent the new technology.
In Canon's case the growth of email and the ubiquitous smartphone 'selfie' might do for Canon's key camera and photocopier businesses.
"The comparison with Kodak is not correct at all," says van Iperen. "We are moving into new areas, and we are starting to talk to our customers in new ways. We are moving in the right direction."
But results at the group, launched as a Tokyo-based precision lens firm in 1933, make for chastening reading. Sales last fell 10.5% to 3,800bn yen (£27.2bn) last year, while net profit slumped by almost a third to ¥151bn (£1.1bn), as black-and-white printer sales fell and the market for digital cameras declines steadily.
However, van Iperen, 63, points out that the firm is just 12 months into its latest five-year plan, where it plans include boosting domestic factories, expanding research and development and buying firms in the commercial printing, network cameras and the life sciences sectors.
Medical unit sale
Earlier this month Canon bought Toshiba's medical equipment unit for ¥665.5bn, as the troubled Japanese rival raises cash to make up for losses stemming from an accounting scandal in its US nuclear business.
In Europe, one of the areas van Iperen is pushing is the group's subscription services.
Much as US computer group IBM shifted its focus towards consulting services in the 1990s, Canon is trying to replace lost revenue by selling subscription services on top of hardware sales. This includes consultancy and outsourcing, putting Canon up against the likes of Accenture and Capgemini.
Van Iperen says: "Typically a firm's administration costs are between 5% and 7%. We can bring those costs down through either a consultancy service, or taking over the entire staff in that function. For example we can see where a colour copier is not needed, and should be replaced with a black-and-white one."
Paperless office
Canon also manages documents for large corporations. He says: "I think we all know now that the paperless office is something that will never come. But there are two types of documents in the office today. The first is paper, which is used as a working document in the office and thrown away at the end of the working day. The other is a finished archived document, which you store and pull up when needed.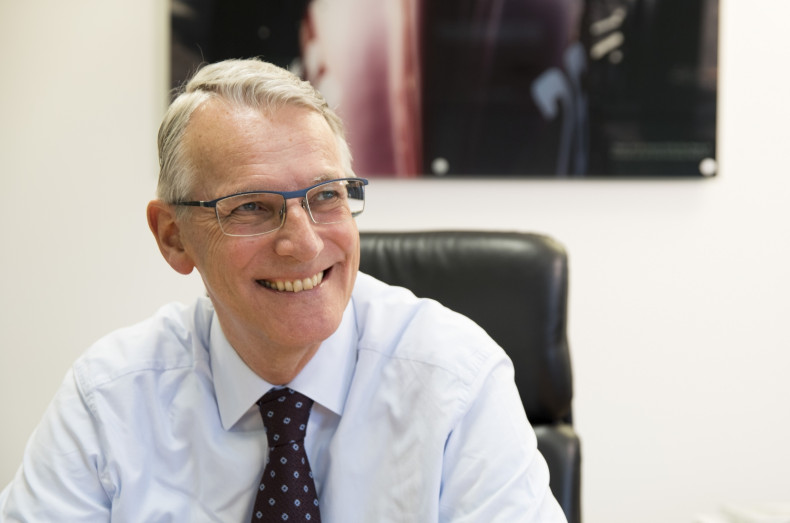 The amount of archived data is growing exponentially. And we can help firms manage that."
Canon's ambitious aim is to roughly double software and services sales to half of group revenues by 2020, boosting flat sales from its office printer business, where colour copier revenues offset falls from black-and-white machines.
The group is also looking to arrest falls in camera sales, which it estimates will slump by 13% for compact cameras next year and 7% for more sophisticated interchangeable lens models.
However, over one trillion pictures were taken last year with around 80% of then on smartphones.
But van Iperen quotes recent research by the group that spoke to 12,000 smartphone users and "found that 30% of them said they wanted to take better photographs". He adds: "We have to find ways to talk to these people."
The Instagram effect
He points to Lifecake, a London-based photo-sharing app the group bought in 2015 for an undisclosed fee aimed at the family market. It allows parents to store and share pics of their children and other key family moments.
The app, which has 1.9 million active users, has since expanded to offer groups for other subjects such as pets and cars.
But van Iperen says their app is a way of moving photos from becoming everyday images, often not looked at again, back to being a store of treasured memories.
If Canon can get enough people to think that way, it believes it can get them to spend more on higher quality cameras.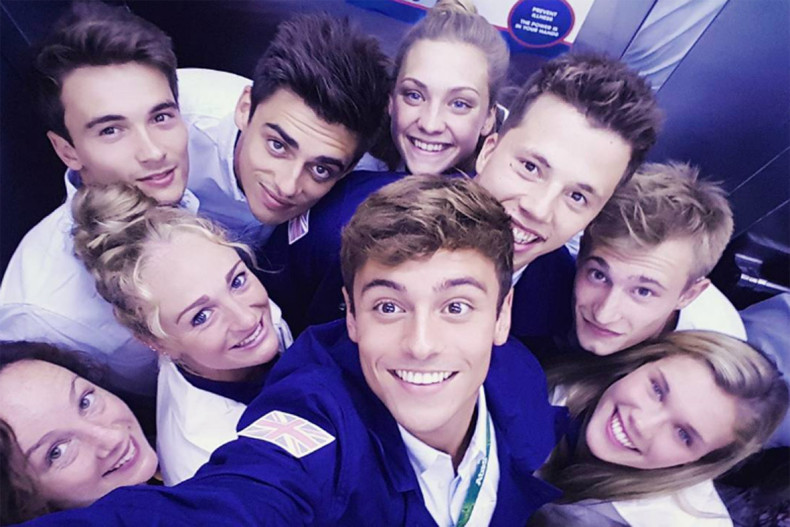 However, Canon is up against established social networks with large bases, deep pockets,and a thorough understanding of their audience.
For instance photo-sharing platform Instagram, owned by Facebook, racked up 600 million monthly active users worldwide last year, according to research group Statista.
Ironically, there was a time when the boot was on the other foot, and Canon was the nimble player taking on the world's biggest electronics firms.
Golden era
It broke into the photocopier market in the 1970s taking on, and eventually overtaking, America's Xerox, the biggest player in the market at the time.
Canon ploughed money into research and development and careful managed its patents, allowing it to make big advances across calculating machines, printers and cameras from the 1960s and into the 1990s.
Van Iperen joined Canon after it bought the Dutch rival Océ he led for 11 years for €730m ($1.1bn) in 2010.
He joined Océ in 1978 after studying mechanical engineering at the Technical University of Eindhoven, before rising up the ranks to become chief executive in 1999. The group established a reputation in high end printing, selling to 80% of the world's banks. But sales fell following the financial crisis that saw banks and other finance firms cut back on spending.
Under pressure
"The business was under pressure," said van Iperen. "It was clear that we needed a partner."
Van Iperen led the team that held secret talks with seven firms over 18 months, before settling on a marriage with Canon.
He worked on the integration for two years, before Canon chief executive, Fujio Mitarai, asked him to stay on to become European head in 2012. Van Iperen lives in a flat in Kensington during the week, but spends his weekends at home with his wife and two children in Venlo, in the southeast of the Netherlands..
Canon, a firm that was at the centre of the technological revolution in the 70s and 80s, is fighting hard to keep pace with online high fliers.
"Digitalisation is changing everything," says van Ipren. "From our business models to how we talk to our customers. The question is how we adapt."
That is a question electronics firms all over the world ask themselves every morning.