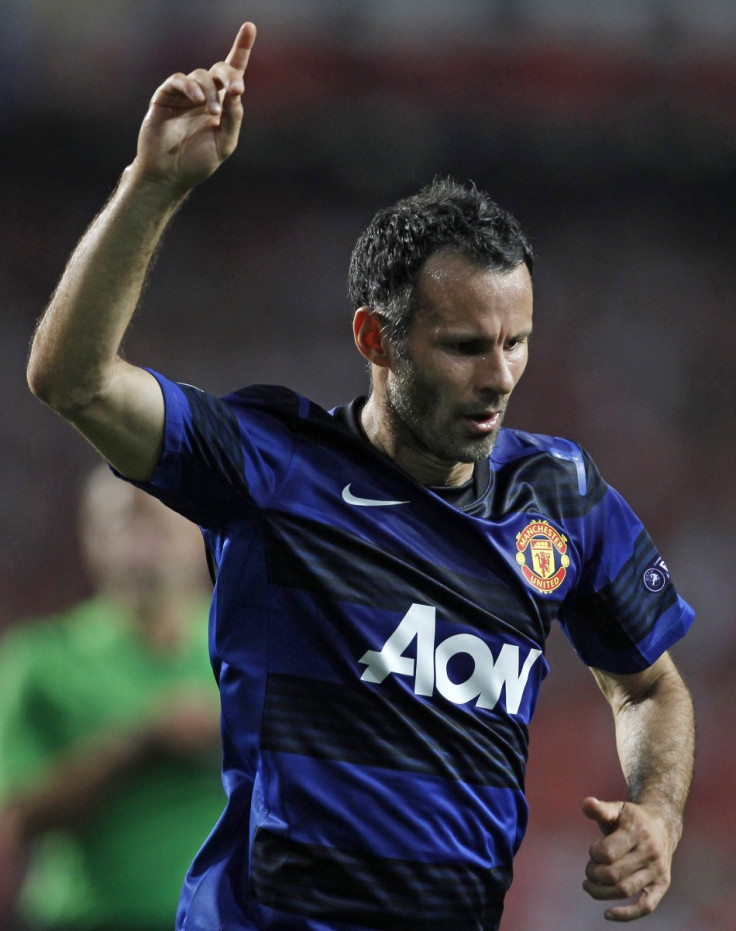 Manchester United striker Danny Welbeck has expressed his delight at forcing his way into Sir Alex Ferguson's side this season, and in particular he is revelling in playing alongside his hero Ryan Giggs and club talisman Wayne Rooney.
The 20-year-old has returned to Manchester United following his loan spell at Sunderland last season a revitalised player, so much so he is on the cusp of being a first team regular for club and country.
The Longsight born starlet is part of the same Manchester United academy that produced the likes of Paul Scholes, Gary Neville and current teammate Ryan Giggs, and the forward suggests the footballing education drilled into them at a young age, offers any graduates at Old Trafford the ideal platform to succeed.
Citing Giggs as the perfect role model, Welbeck believes the senior players at Manchester United show an appetite and a desire that belies their trophy laden careers.
"They produce very respectful young men." Welbeck said of the Manchester United academy. "All the players who have come through the academy, you don't see any big-headed players."
"Senior players such as Ryan Giggs and Gary Neville helped. They were top class when I was coming through, always there to give invaluable advice, let you know to keep your feet on the floor."
"My role model has been Ryan Giggs ever since I was a young kid." The England international told the Daily Telegraph.
"I love the way he plays. I was eight when he scored that goal against Arsenal [in the 1999 FA Cup semi-final]. I just thought 'Wow! I want to be Ryan Giggs.'
"When I first trained with him, I was in disbelief. Then I got the chance to play with him. There's nothing better than playing alongside your role models.
"Ryan Giggs has that great desire. He still wants to win every single training match. Even if it's possession, he wants his team to have the ball most.
"To see that is really encouraging for the young players to know how much it still means to them. Every United player just wants to get better and better.
Welbeck is a now a first team regular and although he is yet to truly strike a chord up front with Wayne Rooney because of the latter's recent withdrawn role in midfield, he suggests United's number ten has an "infectious" exuberance that rubs off on Sir Alex Ferguson's side.
Wazza [Wayne Rooney] has a great desire.
"It's infectious. I see him giving his all and it makes me want to give my all as well. He's a wonderful talent. I'm training and playing with world-class players."