Rolls Royce share price up on FTSE 100 ahead of FY results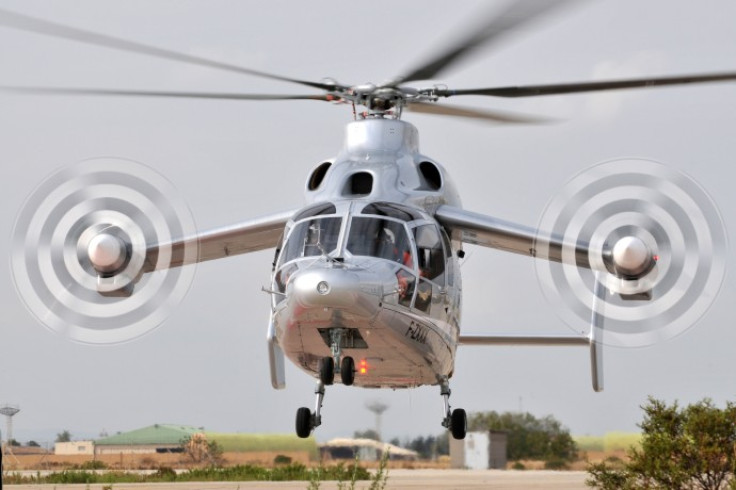 Shares in Rolls Royce were up on the FTSE 100 ahead of the engine maker's full year results, expected tomorrow.
Last November the group predicted lower than previously anticipated full year profit growth thanks to the costs of the failure of one of its engines on a Qantas Airways Airbus A380 earlier that month.
Despite this setback tomorrow's results are expected to be broadly positive thanks to a recovery in the civil aerospace industry.
Keith Bowman, analyst at Hargreaves Lansdown, said, "Full year revenues are forecast to have grown by 4.1 per cent to £10.84 billion over the year, whilst pre-tax profit is expected to have increased by 3.3 per cent to £945.4 million on consensus analyst basis. Ahead of the, market consensus opinion currently denotes a buy."
By 13:55 shares in Rolls Royce were up 0.61 per cent on the FTSE 100 to 658.00 pence per share.
© Copyright IBTimes 2023. All rights reserved.