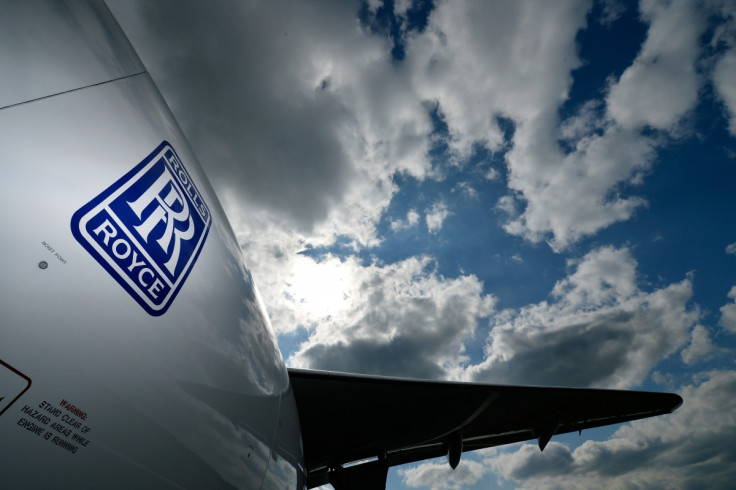 Shares in Rolls-Royce climbed almost 2% early on Wednesday (16 November), after the British jet engine maker said its restructuring plans to improve efficiency were on track, although it warned the outlook for the sector remained mixed.
The group said the overhaul of its operations was expected to deliver cost savings at the high end of its £150m ($187m)-£200m target but while demand for its engines for extra wide body aircraft was strong, demand in the business aviation market has fallen further and its order book in the offshore oil and gas markets remained "very weak".
However, group chief executive Warren East reiterated the FTSE 100-listed company has made significant progress over the last twelve months, as an internal review triggered important organisational and structural changes.
The company added its performance in the year to date was in line with the expectations it set out in November last year, while it the long-term order book for 2017 remained at near record levels.
"We have made steady progress in 2016 to date, delivering a ramp up in large engine production and implementing the first stage of our transformation programme," he said.
"At the same time we have managed well mixed markets for our Marine and Power Systems businesses. Overall, we remain comfortable that our expectations for profit and free cash flow remain achievable."
The Derby-based group, which employs 23,000 workers in Britain, said foreign exchange benefits from the weaker pound and life cycle cost reductions were expected to more than offset higher engineering and programme costs in its Civil Aerospace division.
East, who took the helm a year ago and is battling to turn the company around after five profit warnings in recent years as costs rose and its oil and aircraft markets slumped, sounded optimistic over the company's opportunities in the future.
"With appropriate investment, are well positioned to create significant value long into the future, despite some near-term market-led challenges," he added.