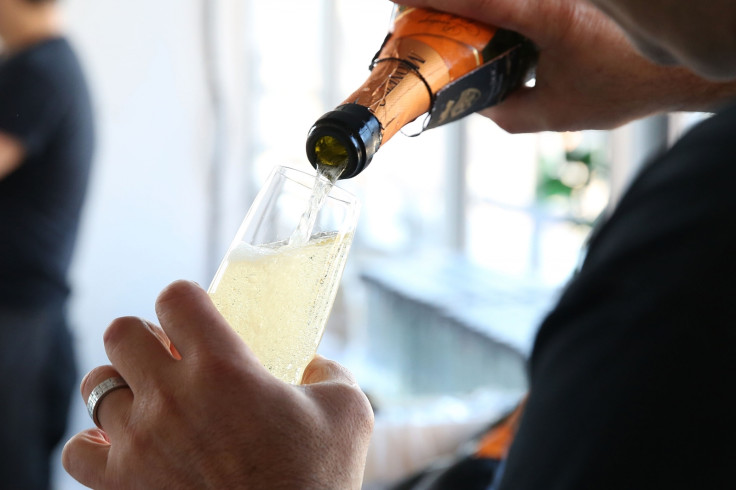 Claims that a "prosecco smile" afflicts those who drink too much of the bubbly white wine have been condemned by politicians in Rome who accuse Britain of trying to sabotage one of Italy's biggest exports.
The claim by the London School for Cosmetic Dentistry and the British Dental Association that wine's carbonation, sweetness and alcohol can rot teeth has raised the ire of Italian politicians who scent sour grapes.
Italian agriculture minister, Maurizio Martino, has described the report as "fake news".
Meanwhile, there were harsher words from Luca Zaia, who is governor of the Venuto region which is a prominent exporter of the bubbly drink, saying how it was the "umpteenth Anglo-Saxon crusade against Italian products".
A neighbouring regional governor, Debora Serracchiani said, according to the Times: "I believe that after Brexit in Great Britain, there is a need to help citizens to return to smiling. Taken in moderate doses, our prosecco can do miracles."
Also weighing in on the debate was the website for Italian expats, Londraitalia.com, which said that the comments were made because beer lobbyists feared that they were losing market share to prosecco, whose exports have risen by 12% this year.
Italy sold 366m euros worth of prosecco to the UK in 2016, an increase of 33 per cent on 2015 with the UK now the biggest market in the world for the drink which is now more popular than Champagne.
However, Damien Walmsley, of the British Dental Association, told the Times: "News of British dentists declaring war on Italian prosecco have been greatly exaggerated.
"We have delivered the same message to buyers of American soft drinks, French champagne or homegrown smoothies."
Decanter.com reported that a way to minimise the effects of prosecco was to consume it with cheese to neutralise the acid, drink through a straw, and wait for at least an hour before brushing their teeth to give the enamel time to harden up again.