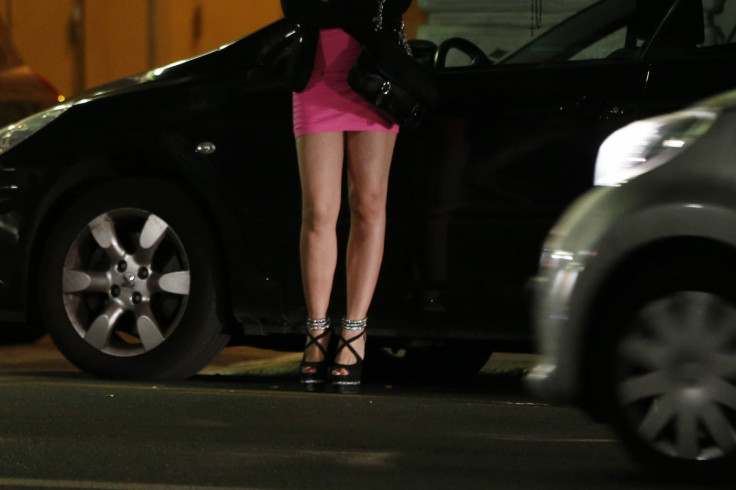 An Italian court has ordered the client of an underage prostitute to buy for her no less than 30 books and two DVDs on women's rights and feminism. Judge Paola Di Nicola said the books must include novels by Oriana Fallaci and Virginia Woolf, poems by Emily Dickinson and Anne Frank's diary.
The unnamed man, aged 35, was also handed down a two-year prison term. He was tried following a 2013 investigation into a prostitution ring that forced two girls aged 14 and 15 to become sex workers in Rome's upmarket Parioli suburb.
The legal representatives of the then 15-year-old prostitute had asked €20,000 ( £17,378) in compensation. However, the court said the books and DVDs could help the girl understand the extent of the damage she had suffered.
Adriana Cavarero, whose "Notwithstanding Plato" book is part of the literature work the man will have to buy, claimed the books should have been given to the defendant, rather than the plaintiff.
"Adolescence is not the time for reflection, what he did was much worse: an adult who, knowingly, paid for sex with a minor," she told told Il Corriere della Sera newspaper.
The leader of the Parioli prostitution ring, which lured the two girls by giving them money to buy new clothes and mobile phones, was sentenced to nine years and four months in prison in 2014.