Rome is set to elect its first female mayor in the polls on Sunday, 19 June. Virginia Raggi, a 37-year-old lawyer and a local councillor from the anti- establishment Five Star Movement (M5S), is favoured over Roberto Giachetti, the candidate from the centre-left Democratic Party (PD). Raggi won the first round of election a fortnight ago with 35% of the vote while Giachetti managed to get 24%.
Raggi's campaign focused on local issues facing everyday Romans, instead of making sweeping political statements. Her promises included creating special bus lanes and more cycle paths.
"We are witnessing a historic moment," Raggi said on June 5, shortly after the results of the first round were declared.
According to reports, Raggi's win could come as a major blow to Prime Minister Matteo Renzi and his PD party as they also face an uphill battle in other cities such as Milan, Turin and Bologna.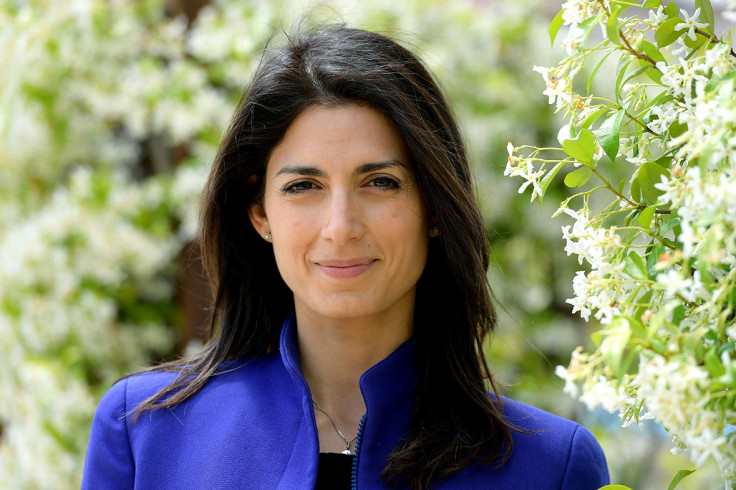 The next mayor of Rome will have to deal with a debt of €13bn (£10bn, $15bn), which is twice its annual budget, and failing public services.
In October, the last mayor, Ignazio Marino of the PD party, had to resign because of an expenses scandal.
The M5S was founded by comedian Beppe Grillo in 2009 to get rid of corruption that has tormented Italian politics for decades.
The 'Mafia Capitale' scandal, which allegedly revealed a network of corrupt relationships between politicians and criminals, is also seen as being responsible for the rise of MS5.
According to the BBC, the party is looking to establish itself as the main opposition party in the 2018 general elections.