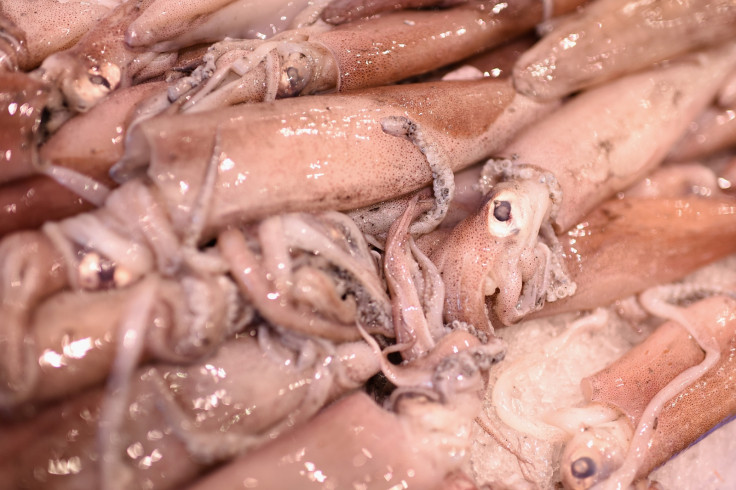 The Italian government has been told by the EU to enforce a law banning the use of hydrogen peroxide solutions when washing seafood. The practice is reportedly common amongst Italian fishmongers as it can make older fish seem whiter and fresher.
Though the solutions are safe for human consumption, they are not permitted under EU law. The trick of washing fish with the solution is also nearly impossible for customers to spot, reported The Local.
"Hydrogen peroxide is not a substance which the EU authorizes for use with certain foodstuffs," The note sent to the Italian Health Ministry read, "we therefore ask Italy to provide producers with clear information about which solutions can and can't be used to wash seafood."
Translated in The Local, Italian MEP, Renata Briano told the La Stampa newspaper: "We need to make sure these rules are implemented in Italy and across all EU-member states to stop H202 from reaching our fridges."
The solutions are usually used on molluscs and cephalopods – shellfish and squid – to make them look whiter and fresher, sometimes confusing customers as to how old a product is.
In the latest World's 50 Best Restaurants awards, Italian restaurant, Osteria Francesca, was handed the top prize. The awards also noted how the Modena restaurant had fought against an ingrained and conservative culinary tradition to subvert and reinvent classic dishes.