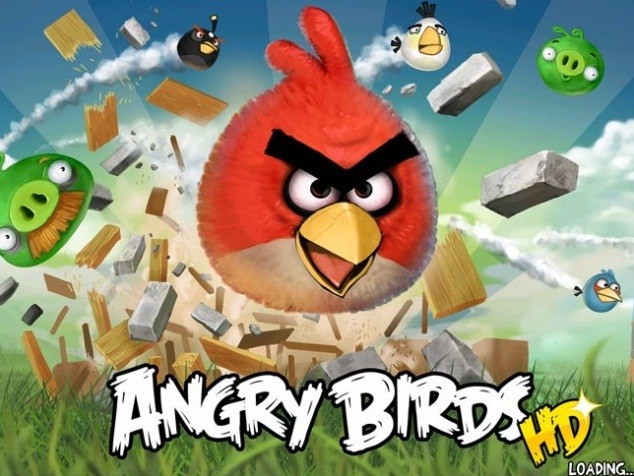 Angry Birds, Angry Birds Season, Angry Birds Rio, Angry Birds Space and now maybe it is time to play Angry Pigs. The Finnish video game developer, Rovio Entertainment, has reportedly been planning a new game scheduled for release later this year. The game will allow players to play from the perspective of pigs rather than Angry Birds, according to Pocket-lint. The idea of the upcoming game will be to protect the eggs stolen from the birds. The game will feature a catapult, wooden and stone structures.
The new game is said to have been slated for a release sometime before Christmas this year. It will feature a number of different pigs and like the birds in Angry Birds, the pigs will come sporting various strengths and skills to defeat the birds. There is not much information detailing the gameplay nor any image but the publication claims to have seen the pictures of the app in action.
The new gameplay, according to Pocket Gamer, will enable players to have control over the pigs instead of birds. The player will fire the pigs at the incoming birds in order to protect their stolen eggs. After seeing the huge success of Angry Bird Space which was launched in March this year, it can be said that Rovio's upcoming game will be even more popular.
The Angry Bird Space was downloaded more than 10 million times on all platforms in less than three days of its release, reports The Next Web.
"10 million Angry Bird Space download in less than 3 days! Thanks to our fans, stay tuned for more!," the company tweeted on its official Twitter account.
Recently, the company announced that the game has reached 100 million downloads across all of their platforms in three months.