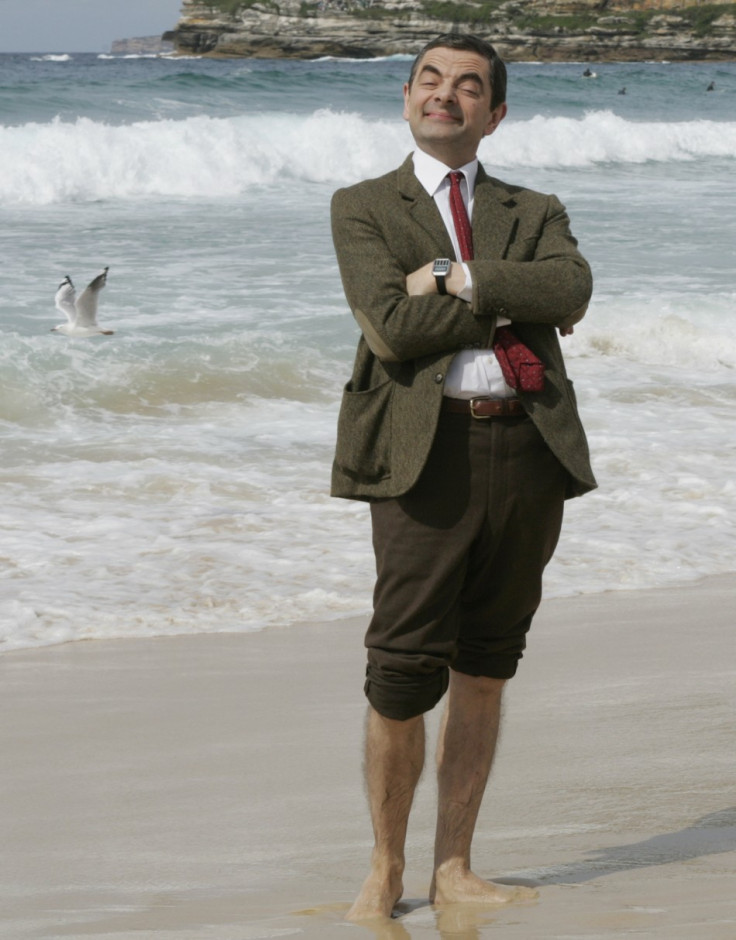 Rowan Atkinson, better known as Mr Bean, had a lucky escape last night after he crashed his £650,000 McLaren F1 supercar, which has a top speed of 230mph.
According to the Daily Mail, the actor was rushed to hospital after he lost control and the car spun numerous times before crashing into a tree and then catching fire last night.
The accident took place near Peterborough in England and the 56-year-old managed to escape from the car before being collected by emergency personnel. According to reports by the Independent online, he doesn't appear to be very badly injured.
"Crews attended the scene and brought the fire under control and made the vehicle safe by 8.13pm," a spokesperson for Cambridgeshire Fire And Rescue Service tells Metro.
"There was one male casualty but he was not trapped."
The East of England Ambulance Service confirmed a man had been treated for "a minor shoulder injury."
However this is not the first time the Blackadder star has been involved in a McLaren accident, the previous occasion being in 1999 when the front end of his car was smashed in a collision with a Rover Metro.
The 468kW V12-engined McLaren F1 held the honour of being the fastest car in the world in the 1990s, with its recorded top speed of 386km/h. It can also get from 0-96km/h in only three seconds.