Royal Dutch Shell to cut 2,200 more jobs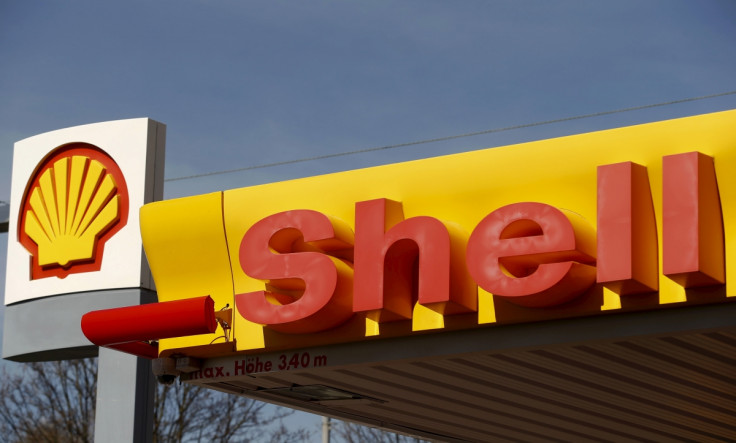 Oil giant Royal Dutch Shell on Wednesday (25 May) unveiled plans to increase the number of job cuts in 2016 by approximately 20% as it seeks to cut costs due to weakness in oil prices.
The FTSE 100-listed company said in a statement that a further 2,200 jobs will be cut across its worldwide divisions, including 450 in its North Sea operation in the UK, bringing the tally of jobs to be axed to 12,500.
"These are tough times for our industry and we have to take further difficult decisions to ensure Shell remains competitive through the current, prolonged downturn," Paul Goodfellow, Shell's vice-president for the UK and Ireland said in a statement.
Last month, the Anglo-Dutch company unveiled plans to close three of its offices in the UK, a move which will affect approximately 1,600 employees, as part of its takeover of sector peer BG.
The first of the three offices set to be shut is BG's headquarters in Reading, which will close by the end of 2016. The 800 employees at the Reading-based site will be offered the chance to move to Shell's headquarters in central London.
The Anglo-Dutch company, which acquired BG in February for £35bn (€45bn, $50.6bn), will also close BG's offices at Albyn Place in Aberdeen this year and move firm's 300-strong workforce into its offices in the city.
© Copyright IBTimes 2023. All rights reserved.