Some members of the British royal family are users of Whatsapp, it has been revealed.
A number of royals use the free encrypted messaging service to keep tabs on one another.
Mike Tindall, the husband of Princess Anne's daughter Zara, revealed that the clan use the texting app to chat about developments in the busy year ahead.
The Tindalls are expecting their second child while Prince William and Kate Middleton are preparing to welcome their third child in April. There are also two weddings in the diary: Prince Harry and Meghan Markle, and Princess Eugenie and Jack Brooksbank.
Tindall, the former England rugby player, told the Daily Mirror: "Me, my brother and then a few of Zara's side like her brother Pete and the cousins are on WhatsApp groups.
"I wouldn't say we're cutting edge but it's just easier for some reason on WhatsApp. I'm in about 25,000 groups.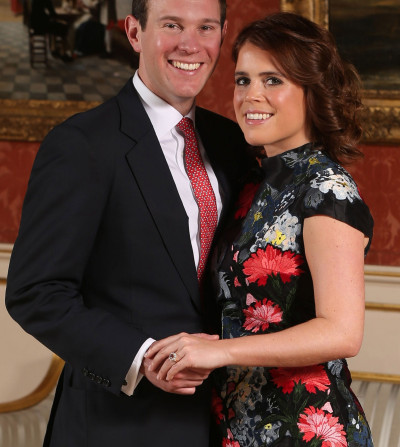 "You might do it for a get-together and just stay on the group, and occasionally people will post. You're scared to leave because you don't want to be seen to be rude."
The Tindalls met during England's Rugby World Cup-winning campaign in Australia in 2003, with the Queen giving her consent to their marriage in a meeting of the Privy Council in 2011. They tied the knot on 30 July 2011 at the Canongate Kirk in Edinburgh, Scotland. The couple, who have a four-year-old daughter, Mia, announced another pregnancy on 5 January.
The couple went through a trying time in 2016 and announced on Christmas Eve of that year that a second pregnancy had ended in a miscarriage.