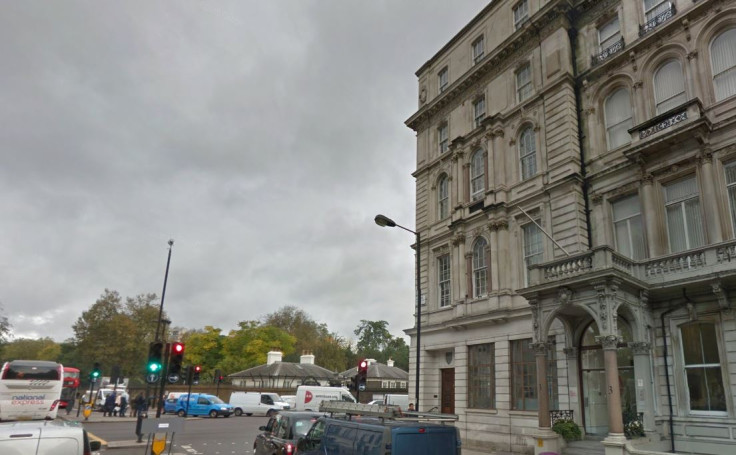 Three men have been accused of growing cannabis next to Buckingham Palace at a property in one of Britain's most expensive streets.
The trio – Hajri Cjapi, 26, Jetmir Myrtaj, 28, and Edriol Shyti, 29 – have been charged with the production of an unspecified quantity of the class B drug at a £15m (€17.6m, $18.7m) mansion in Grosvenor Gardens, Belgravia.
The building, which overlooks the Queen's Buckingham Palace gardens, was noted by all three as their home address.
They were arrested on Friday (17 February) and are due to appear at Westminster Magistrates' Court on Monday.
It comes as another mansion in the same exclusive street was recently made the home of a group of squatters after they were evicted by bailiffs from Eaton Square from a Grade II-listed £15m home in Eaton Square.
A blue plaque on the front of the Grosvenor Gardens building commemorates the eminent anthropologist Lieutenant General Augustus Henry Lane Fox Pitt- Rivers, who lived there from 1827-1900.
One of the former Eaton Square squatters said they saw police outside the property where cannabis is alleged to have been grown on Friday.
He said: "'It was a vacant building by all accounts."