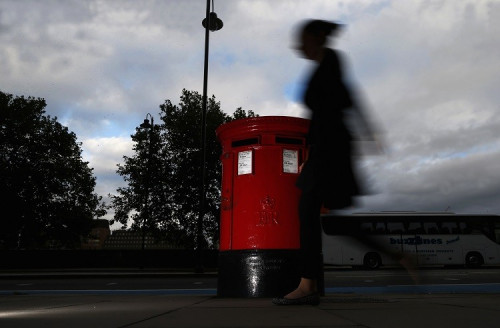 Royal Mail has given its director of regulation, pricing and government affairs the stamp of approval to become the delivery group\'s new Chief Operations Officer.
Whalley will take over from Mark Higson, managing director, operations and modernisation, after he decided to leave the company and resign from the Board as of July 2014.
Whalley joined Royal Mail in 2006 and played a key role in the recent flotation.
Prior to her role at Royal Mail, she was a partner at McKinsey and has degrees from Cambridge University and Harvard Business School.
Whalley will be assisted by Stuart Simpson, currently operations director for the west, who will become deputy chief operations officer.
Simpson was previously finance director and operations, and prior to that held senior positions at General Motors.
\"Whalley is a very experienced executive with a great deal of knowledge of Royal Mail\'s main operations,\" said Moya Greene, CEO at Royal Mail.
\"Her analytical abilities, along with her strong track record of delivering major projects, will be of great benefit to us as we move on to the next phase of our transformation programme.\"
Higson, who Whalley replaces, joined Royal Mail in November 2007 and played a key role in planning and executing one of the UK\'s largest industrial transformation programmes. The group confirmed that he will not stand for election as a Director at the Annual General Meeting.
\"Higson\'s commitment and drive have been instrumental in the delivery of the first phase of our transformation programme. He leaves Royal Mail in a stronger position. On behalf of the Company, I offer our thanks and wish him well for the future.\"
Royal Mail shares entered the FTSE 100 in December last year after months of the stock\'s price soaring higher and higher.
The communications firm, privatised by the UK government in October in a controversial flotation onto the London Stock Exchange, was worth around £6bn (€7.2bn, $9.9bn) on 23 December.
When it landed in the FTSE 100, Royal Mail\'s share price was more than 80% above the government\'s 330p offer price in the initial public offering. It fell back slightly after.