Royal Mail Teams Up With Amazon Before Christmas Rush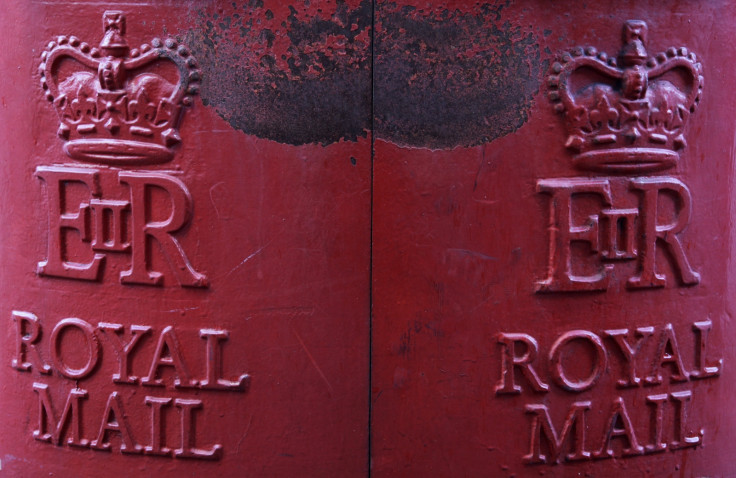 Amazon customers can now collect parcels from 10,500 Post Office branches across the UK, after the online retailing giant signed up for Royal Mail's Local Collect Service.
The service will cost the price of a first class stamp and customers can select the branch that's most convenient to them, collecting their packages using photographic ID.
It expands Amazon's pick-up points across the country to over 16,000 and is a way for Royal Mail to cash in further on the festive season, after a drop in half-year profits was announced last week.
For the consumer, it offers flexibility before Christmas and affords more options in ensuring deliveries are not missed.
The Managing Director of Royal Mail Parcels Nick Landon said: "Royal Mail is a key partner for online retailers and by teaming up with Post Office to offer the UK's largest click and collect service, we are enabling Amazon's customers to have greater control over the delivery of their items."
The partnership is something of a surprise, given that last week Royal Mail was warning Amazon that launching its own delivery service would impede on profits. But Amazon is Royal Mail's biggest customer and analysts are looking at this initiative as a way for the former public sector organisation to hold on to valuable market share.
Nicla Di Palma, an analyst at Brewin Dolphin, said: "Clearly the reasoning behind this must be Royal Mail trying to save some of its business."
© Copyright IBTimes 2023. All rights reserved.