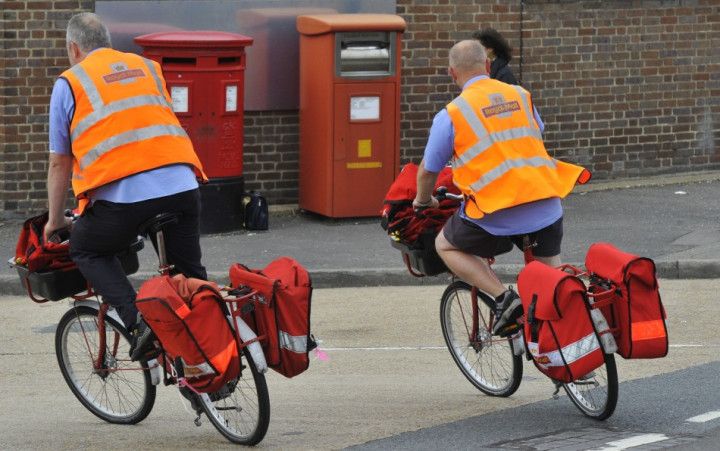 Postal workers will work together with the charity Missing People to help find vulnerable missing children and adults in the UK.
Descriptions and images of missing people will be given to 124,000 postal workers via their hand-held scanners which are usually used to sign for deliveries.
The descriptions and photographs will also be available on the Royal Mail's employee website, on TV screens at their offices as well as on so-called child rescue alerts, which will be sent on a geographical level.
The Royal Mail estimates the initiative, which will begin on 1 December, will double the number of people who will be looking for missing people at any one time.
Kate McCann, the mother of missing Madeleine McCann, said the campaign could be "instrumental in finding missing children and adults".
Chief operations officer at Royal Mail, Sue Whalley, said: "Royal Mail's postmen and women are out in the community six days a week, across the country. We want to use our unique position to support this important service and perhaps help to reunite families with their missing loved ones."
Jo Youle, chief executive of Missing People, said: "When someone goes missing and is at risk, every minute after a disappearance is crucial to bringing them home safely.
"Our partnership with Royal Mail is a truly inspired way to spread an alert quickly and to the very people who are the eyes and ears of their local communities."
Charlie Hedges, of the National Crime Agency, added: "It will now be possible for thousands of postal workers to be on the lookout for vulnerable missing children and adults, and that can be of real value to efforts to find them.
"Partnerships like this utilise the strengths of different organisations for the ultimate benefit of our work to make children safer."