Royal Mail's Moya Greene: Hostilities with CWU Union Thawed After Privatisation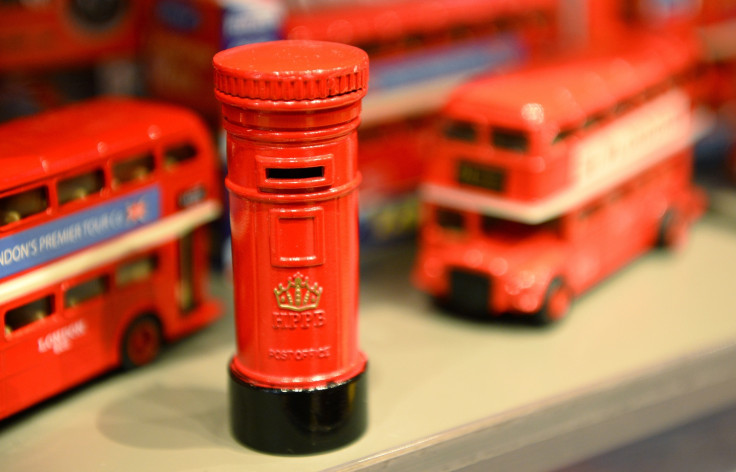 The hostilities between Royal Mail managers and the postal service's main union have died down after the state-owned employer was privatised, according to Moya Greene.
The chief executive of the Royal Mail told IBTimes UK that she has implemented a renewed emphasis on "improving relationships everywhere" in the FTSE 100 firm.
"If you've got 150,000 people, it's inevitable that you're going to have disputes," Greene said.
"You're not going to agree on everything. The question is not so much the dispute, it is how do you solve it, how do you approach it.
"Sadly, we had a history of approaching it with a very conflictual attitude. Our union is a strong industrial union, known for strike activity.
"Well, we have reduced a lot of that. Our union has decided that, for the good of the company, and the people who work in it rely on us having better relationships and looking for less conflictual ways to resolve our differences.
"That is something that has happened since the privatisation and, I don't say that there's a causal relationship, but I just say there's a greater willingness on the part of our union to solve things in a less conflictual way."
The comments come after members from the Communication Workers Union (CWU) agreed on a five-year post-privatisation terms and conditions deal following the postal service's £3.3bn ($5.3bn, €4.2bn) flotation on the stock market.
The agreement, which is designed to prevent local strikes, secured a 9.06% hike in basic pay for Royal Mail workers over three years.
In addition, the deal also means that zero-hours contracts are banned for Royal Mail employees.
Greene also told IBTimes UK that the improved relationship between Royal Mail and the CWU would help workers.
"Individuals don't want to come to work and face conflict, they've got enough to contend with in their lives," Greene said.
"So they certainly don't want added aggravation because of poor employer/employee relationships."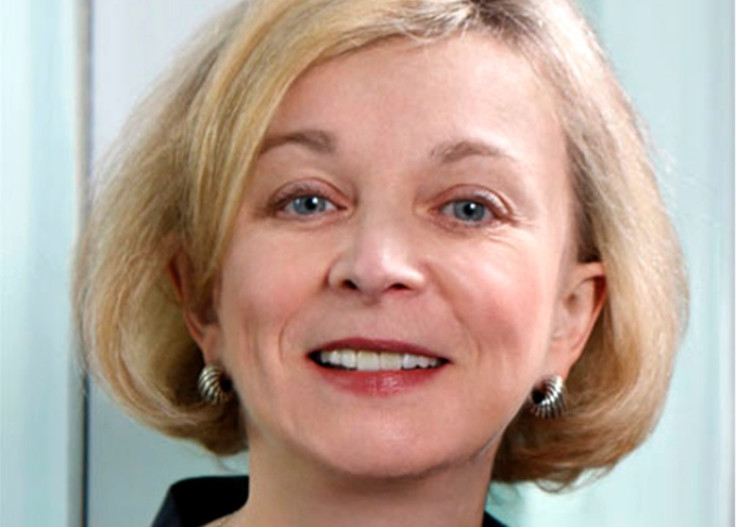 Greene also spoke about targeting depression
Reuters
Greene spoke at the first European Business Leadership Forum to Target Depression in the Workplace.
The chief executive has backed the group's new business charter, which is designed to target depression in the workplace.
"If anyone, in any workplace, looks at things like morale and absenteeism; if you scratch below those numbers, you will see a very significant problem for some people with mental health issues," Greene said.
"Sadly, there's still a lot of stigma [around mental illness].
"About 18% of people report that their absence is due to depression and mental health issues at Royal Mail, we think it's probably higher because people would be concerned about telling us."
Greene explained that 1% of absence in the Royal Mail is worth about £30m.
"The worst thing you can do is to let people suffer in silence and in isolation," Greene said.
"Sometimes the workplace is a contributor, there are such things as toxic workplaces, but often work is really helpful to people's wellbeing."
The Six Principles of the European Business Charter
1. A Healthy, Prevention-Focused Workplace
2. An Informed and Understanding Workplace
3. A Well-Trained, Responsive Workplace
4. An Open, Safe and Secure Workplace
5. An Adaptive, Supportive Workplace
6. A Workplace with Ties to Community Care and Key Influencers
© Copyright IBTimes 2023. All rights reserved.