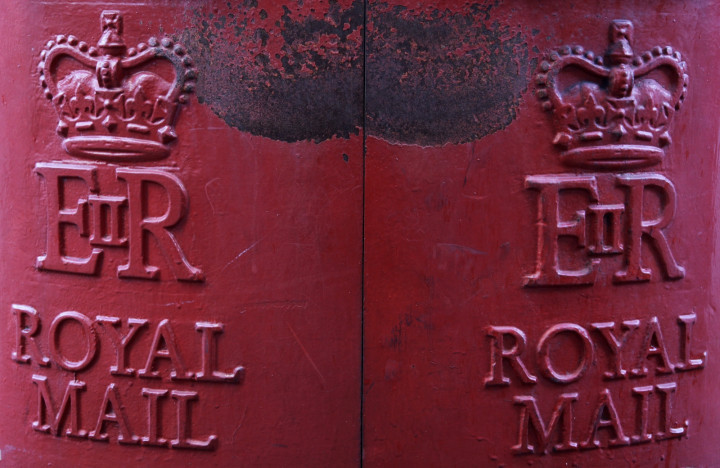 Royal Mail has reported a profits drop of 21% for the first half of the year ending in September amid loss of its share of the growing online parcel delivery market.
Operating profit before transformation costs dropped to £279m in the first half of the year ending 30 September, compared with £353m for the same period last year.
The Royal Mail attributed the fall to managerial changes as well as the loss of its largest single parcels client, online retailer Amazon, which is using its own private delivery network.
Royal Mail said the gradual expansion of Amazon's delivery capabilities will reduce annual growth rate from parcels to between 1% and 2% over the next two years.
Annual growth in parcel delivery was touted at 6% at the time of Royal Mail's listing last year, which was later perceived by the City to have been heavily underpriced by the government.
Royal Mail reported revenue from sending parcels down 1% to £1.46bn.
Moya Greene, CEO for Royal Mail PLC, said: "The UK parcels market remains challenging. As the pre-eminent UK parcels delivery company, we are targeting a number of new, growing areas, and delivered two per cent volume growth in a competitive market."
With added competition and shrinkage in parcels and letters going forward, Royal Mail is expected to look to cost cutting. The company said a management reorganisation programme will save it £25m in the second half of this year, and £70m annually from 2015-2016 onwards.
Royal mail also reported that revenue was up by 2% to £4.5bn , adding that a strong second half is dependent on the busy Christmas season.
"Our performance remains in line with our expectations for the full year. But, as always, this depends on us delivering another great Christmas, for which we are fully prepared," said Greene.