Royal Mail under Ofcom review after Whistl exits market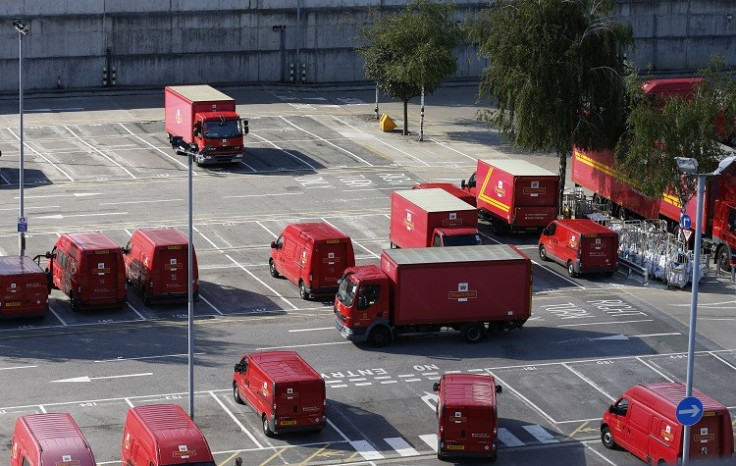 Recently privatised Royal Mail has come under "fundamental review" by the Office for Communications (Ofcom), the regulator announced today (16 June).
Ofcom said it will review the company due to a lack of competition after its main rival, Whistl, announced it will exit the direct delivery letters market.
The Royal Mail floated on the London Stock Exchange in October 2013 and the government has started selling its remaining stake in the delivery company.
The review, in response to Whistl's withdrawal from the market, will be an addition to an assessment of the Royal Mail's efficiency announced in December 2014, Ofcom said.
A Royal Mail statement said that it will participate fully in the review. It added: "As the regulator notes, there is significant competition in the UK market in the mails and parcels segments. At the same time the letters segment is in structural decline of 4% to 6% a year.
"There is therefore a need for regulatory clarity and certainty for all market participants. It is essential that Royal Mail is able to sustain the UK's valued, high-quality, high-fixed-cost universal service for the benefit of all consumers and businesses."
Michael van Dulken, head of stockbroker Accendo Markets, told IBTimes UK that the timing might be very unfortunate for the Royal Mail, as the government decided to sell half of its stake at once at a discount price of 500p, instead of drip-feeding the shares into the market as they did with Lloyds.
"If it is found that there is insignificant competition, or that the Royal Mail has to do X, Y and Z to maintain a fair market, it could add a second batch over overhang to the share, which would be another reason to keep a cap on them in the near term," van Dulken said.
© Copyright IBTimes 2023. All rights reserved.