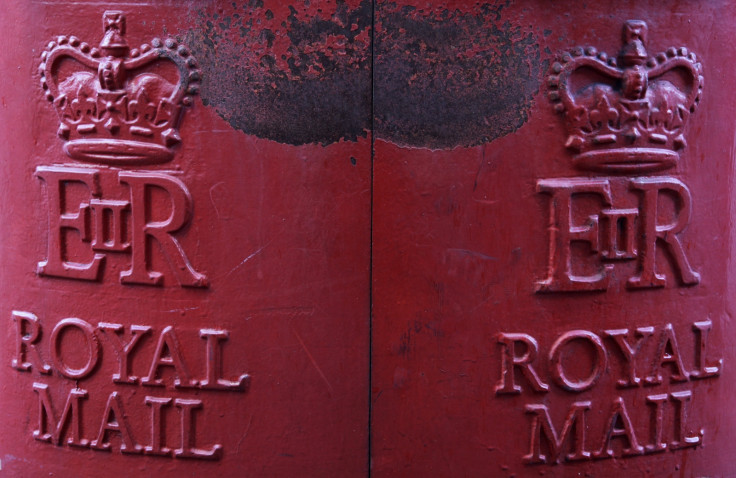 Cost cutting across the board has helped Royal Mail report a rise in its full-year profit.
The privatised delivery network said annual adjusted operating profit before transformation costs reached £740m ($1.1bn, €1bn) in the 12 months to 29 March – up 6% on the previous year.
It said that a management reorganisation programme helped savings, delivering cost benefits of £42m adding that this figure will double in the upcoming financial year.
Total letter revenue was down by 1% but this was offset by a rise in parcel revenue of the same amount.
Chief executive Moya Greene said the company is now in good stead to put several turbulent years behind it.
"Our continued focus on efficiency resulted in a better-than-expected UK cost performance, offsetting lower than anticipated UK parcel revenue. At the same time we have delivered a large number of innovations at pace as we transform our business," said Greene.
"Our trading environment remains challenging, but we are now poised to step up the pace of change to drive efficiency, growth and innovation, while maintaining a tight focus on costs."
Royal Mail would have been buoyed recently by the news that its main rival Whistl suspended its door-to-door delivery service in three major UK cities on 11 May. The two companies have been embroiled in a war of words over which offered the best deal to its customers.
Under the Universal Service Obligation (USO), Royal Mail is obliged to deliver to all 29 million UK addresses, including remote homes on loss-making routes at uniform prices. It has complained that rivals such as as Amazon and Whistl, are allowed to pick and choose.