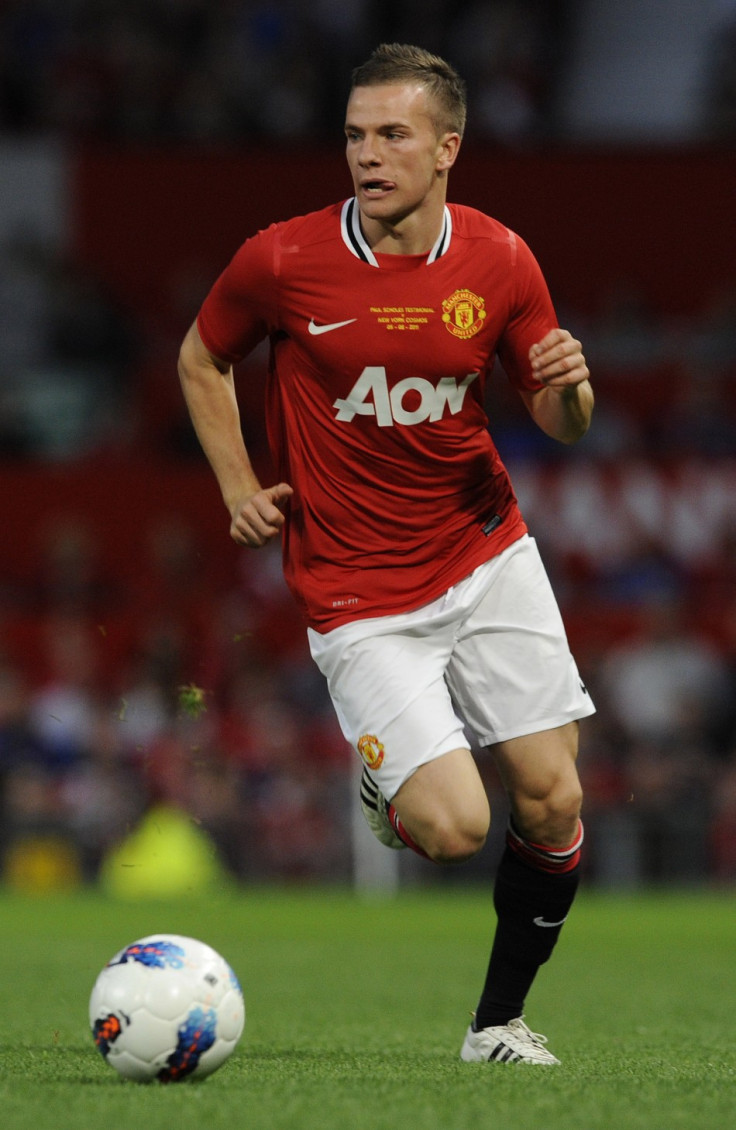 Manchester United boss Sir Alex Ferguson has confirmed Tom Cleverley will be out of action until Christmas.
Sir Alex Ferguson revealed the news during his customary press-conference prior tomorrow's Premier League encounter against Swansea City, and it was later confirmed on Manchester United's official website.
Cleverley initially sustained the injury following a typically robust challenge by Bolton Wanderers' captain Kevin Davies during Manchester United's 5-1 victory at the Reebok Stadium at the beginning of October.
The 22-year-old made a return to the first team against Everton, but suffered a reoccurrence of the injury in 1-0 victory at Goodison Park.
The Manchester United midfielder had been widely tipped to be back in the starting XI for their game against Swansea City at the Liberty Stadium on Saturday evening, but Ferguson has confirmed the injury is worse than initially diagnosed.
Manchester United will be without their increasingly influential midfielder until Christmas, meaning Wayne Rooney could be in line for an extended spell in Sir Alex Ferguson's midfield.
Cleverley has been a revelation since returning from his loan spell at Wigan Athletic last season. The youngster was integral to Manchester United's superb early season form and he was sorely missed during his absence.
"It is pretty long term," said United boss Sir Alex Ferguson. "(He will be out until) Christmas time. "It is unfortunate. It is worse than we thought.
"When he first came off against Everton he reported it as just a tightness, with a bit of pain.
"We have done scans again and the injury has recurred. We will have to give him a break."