Owen Farrell believes Chris Robshaw is still worthy of the captaincy for England, despite the skipper making a huge error against South Africa that could have cost his side the game.
England were within reaching distance of beating the Proteas as the clock wound down last weekend, but Robshaw instructed Farrell to go for a penalty over a try in the dying seconds that left the side with a guaranteed loss. The score ended 15-16 and England had an equally frustrating time the weekend before against Australia, where they often looked the better side but couldn't take full points.
And as England prepare to take on the All Blacks this weekend, Farrell insists that Robshaw is the man to lead the team to a victory and turn their fortunes around.
"I would never challenge his decision," he told BBC Sport of the incident against South Africa. "I think it was a difficult situation, because the ball was on the other side of the pitch, and I was fighting to get the ball back and get it over to where the penalty was made.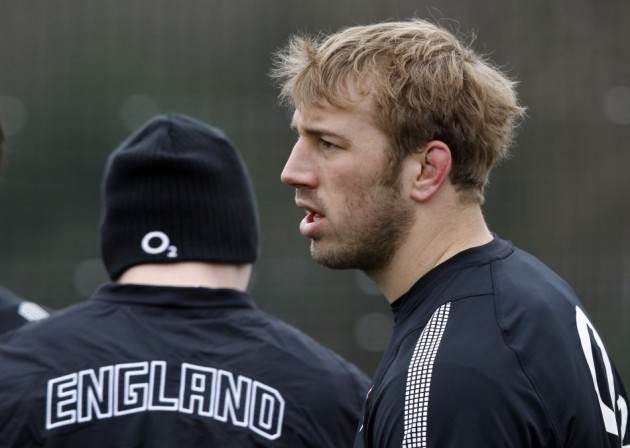 "Maybe once the penalty was given, we thought we had time left on the clock.
"But then we have to get on with it. We back our captain's decision. It wasn't the right or wrong decision. We've just got to make sure the next job is done well, and unfortunately we didn't do that."
He continued: "He's definitely the boss. I would never challenge his decision. I'm just trying to give an input on the game, and where we are and what's happening in the game.
"I think that's what most captains want. Unfortunately, I was on the other side of the pitch, and maybe it was a bit too late."
For England, tomorrow's match up with New Zealand could prove to be a real confidence boost after their frustrating losses to South Africa and Australia.