A rural police force in Wales will scrap traditional uniforms in favour of "gender neutral" clothing, it was announced yesterday.
Dyfed-Powys Police, in West Wales, say helmets, hats, ties and cravats will be made the same for officers of all genders under new rules.
The 1,000-strong force said that their practices and procedures have "adversely impacted our Trans communities".
However, the plans have been branded "ludicrous" by David Davies, MP for Monmouth and a former British Transport Police special constable.
On International Transgender Day of Visibility, Assistant Chief Constable Liane James said: "Over the past year, our Gender Identity Working Group has been working with our workforce and our communities to understand the barriers which are currently in place within the Force in terms of serving the public, as well as supporting our staff and officers.
"As a Force, we have learnt that there may have been times when our practices and procedures have adversely impacted our Trans communities and their engagement with us. This isn't right. We have been actively working with these communities to improve our service to them."
A Gender Identity Working Group made 18 recommendations to the force including; training for staff and officers, to help them understand the needs of Trans people, reviewing the uniform policy, to minimise gender differences and altering policy language to make it gender neutral.
Davies, who is chair of the Welsh Affairs Select Committee, accused the force of attempting to "win brownie points" by "pandering" to minority groups.
"The only major difference in uniforms now are the hats but I don't think minority groups are going to be bothered anyway about the headgear worn by men and women officers," he said according to The Daily Telegraph.
"It's a huge amount of work involved for no great gain."
The proposals are said to be "cost neutral" to the force and officers may still be permitted to wear their traditional attire.
The force is also considering redesigning their custody cells to 'gender-neutral' facilities, and making staff toilets unisex across all of their locations , say reports.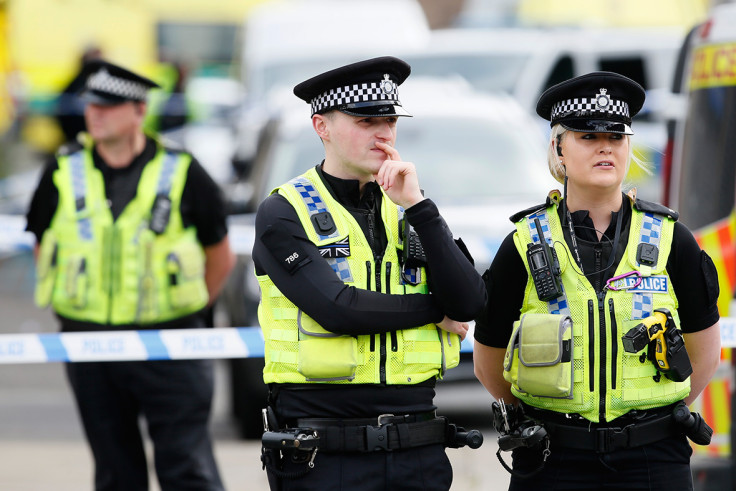 Chief Superintendent Claire Parmenter said: "In Dyfed-Powys Police we take crimes involving members of the LGB&T community extremely seriously.
"Last June we introduced dedicated LGB&T Liaison Officers, who have received specialist training on how to support a Trans victim of crime throughout the entire criminal justice process."
While Stonewall Cymru, who campaign for the equality of lesbian, gay, bisexual and trans people across Britain, added: "We know that LGBT people, and trans people in particular, don't always feel confident that the police will understand their needs.
"It's crucial therefore that police forces work with LGBT communities in order to improve services and it's great to see this continued commitment from Dyfed Powys to trans-inclusion as an employer and service provider for all."