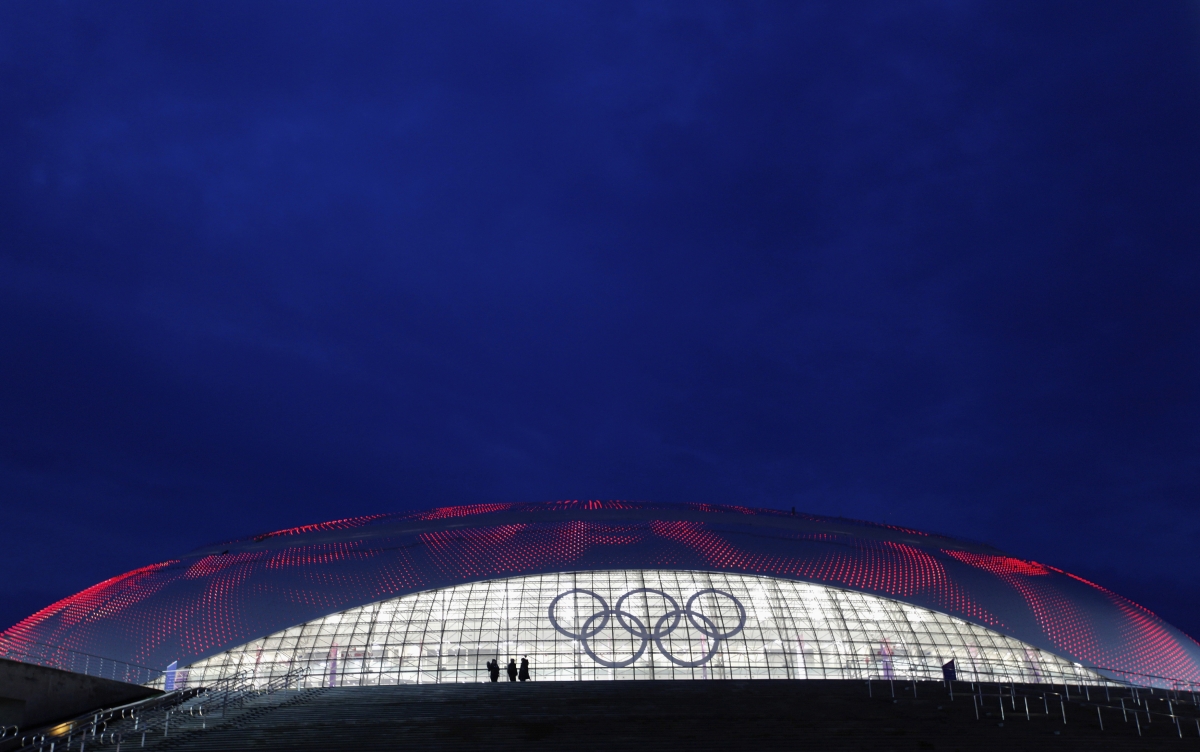 Russia is expected to spend a record amount on the Sochi Winter Olympics, as each major project comprising the games has out-flanked its budget.
The country is spending a whopping $51bn (£31bn, €38bn) for the Olympics, topping the $40bn spent by China on the 2008 Summer Olympics, which had three times the number of events.
Canada spent a mere $8.7bn for the 2010 Winter Olympics and the UK spent some $15bn on the summer Olympics in 2012 in comparison.
According to research firm Statista, the record amount of spending by Russia was primarily due to significantly more than expected expenses on Sochi's flagship projects. A vast majority of the projects came in catastrophically over budget, according to data compiled by Statista.
Notably, the Laura Biathlon and Ski Complex was originally expected to cost $500m, but it is now projected to cost more than $2.7bn.
Furthermore, the cost of the Fisht Olympic Stadium is now 10 times higher than planned at $519m. Some expect the cost to go up further to a staggering $700m.
The completed Iceberg Skating Palace finally cost more than $272m, two and a half times what many claim it should cost.
The Statista chart explaining the original and actual estimated costs for major Olympics projects in Sochi is given below.
There are a few criminal cases undergoing in Russia over corruption in handing out the Olympics contracts. The investigators alleged that the contractors inflated costs by submitting false or unjustified project estimates.
There were also media reports about kickbacks, bribes and construction contracts going to associates of Russian President Vladimir Putin.
Built From Scratch
Most of Sochi's infrastructure projects, including the main stadium and other sport venues, to support the games were built from scratch.
In addition, the country had to construct new buildings to house Olympic athletes, hotels for spectators, roads, electrical infrastructure and sewage treatment facilities, with millions spent on project management and required engineering expertise.
In addition, technological infrastructure was also rolled out in Sochi to meet today's digital media demands.