"We have to calm down the hotheads," Russia's Foreign Minister Sergey Lavrov said on Friday (22 September) on the sidelines of a United Nations meeting. He was referring to the ongoing war of words between US President Donald Trump and North Korean dictator Kim Jong-un, calling it a "kindergarten fight".
Accusing one another of provocations, Trump and Kim have recently threatened to bomb each other's countries. The tensions between Washington and Pyongyang escalated after North Korea conducted a powerful nuclear test on 3 September, suspected to be a hydrogen bomb.
On Friday, Trump called Kim a "madman" in response to the latter addressing him as a "mentally-deranged US dotard" in a commentary published a day before in North Korea's official news agency. The North Korean dictator further provoked Trump equating his speech at the recent United Nations General Assembly to "dog's barking". Trump had said in the speech he would destroy North Korea.
The rising tensions between the two nations has worried countries neighbouring North Korea, like Russia and China, who have urged both the countries to exercise restraint.
Stressing on the need to stop these provocative rhetoric from both sides, Lavrov told reporters, "We have to calm down the hotheads and understand that we need pauses, we need contacts.
"We continue to strive for the reasonable and not the emotional approach... of the kindergarten fight between children," he said and noted that "the nuclear-missile gambles" being played by Pyongyang and US threats of waging a war on the Korean Peninsula do not lead to defusing the tensions in the Asian region, RT news reported.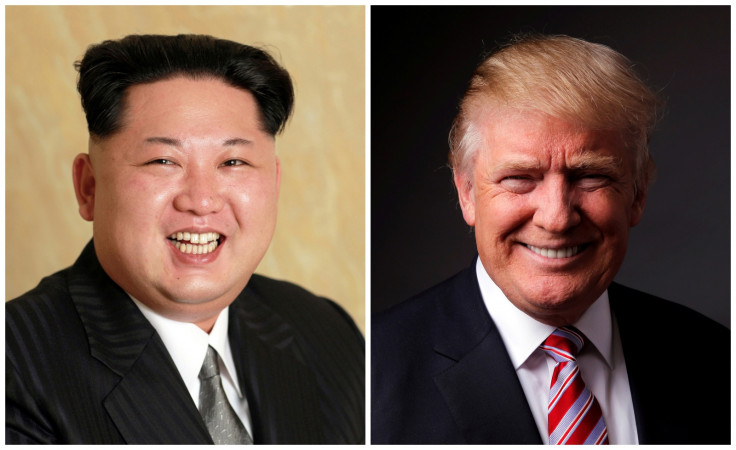 Earlier, North Korean Foreign Minister Ri Yong Ho warned that their leader could consider another hydrogen bomb test of an unprecedented scale over the Pacific. He is scheduled to address the UN assembly on Saturday (23 September), according to Al Jazeera.
Japan reportedly termed the threat as "totally unacceptable". Japan and South Korea, both adversaries of the rogue nation, have conducted several military drills with the US in the wake of missile attack threats from North Korea.