Russia and China setting up Universal Credit Rating Group to rival West's 'Big Three' credit raters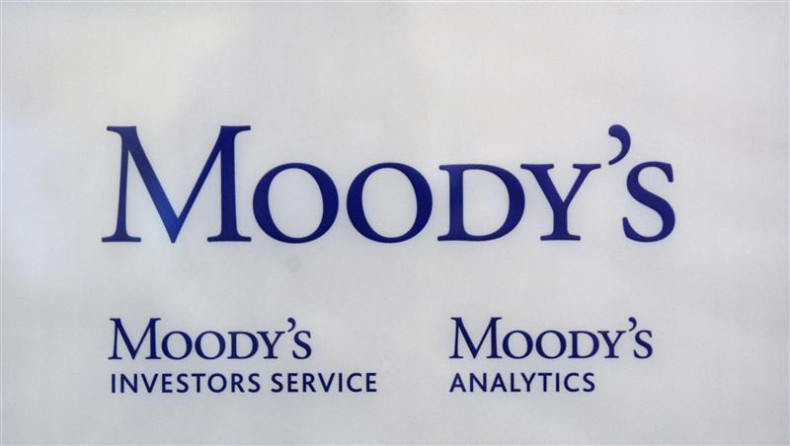 China and Russia are joining hands to pose stiff competition to US-based credit rating agencies, Moody's, S&P and Fitch, by setting up the new Universal Credit Rating Group (UCRG).
The first ratings of UCRG, which was created jointly by Russia and China, would be issued in 2015, according to Sputnik News Agency.
"In our opinion, the first ratings [will] appear ... during the current year," Alexander Ovchinnikov, head of the research department at RusRating told Sputnik.
The project is in its final stage, according to Ovchinnikov.
"[The information is] gathered, the headquarters in Hong Kong [is] [working] ..., and accreditation with the local regulator is underway. Moreover, there are preliminary agreements [with] other local agencies and investment funds joining the project soon," Ovchinnikov said.
UCRG was officially created in June 2013 as a partnership between the Chinese Dagong, the Russian RusRating and the American Egan-Jones ratings agencies. The members have equal ownership in the venture that has an initial investment of $9m.
Ovchinnikov noted that UCRG satisfies the demand of those investors who have repeatedly criticised the 'Big Three' agencies for their approach to unfairly overestimate developed economies and underestimate developing economies.
The development comes as Fitch downgraded Russia's sovereign credit ratings to near-junk level, following the path of S&P.
The standards of S&P were criticised as the agency had rated some junk securities as high level assets ahead of the 2007 financial crisis. The rating firm is facing fines up to $1bn in the US.
Similar claims were filed against Moody's and Fitch Ratings, which deny any wrongdoing.