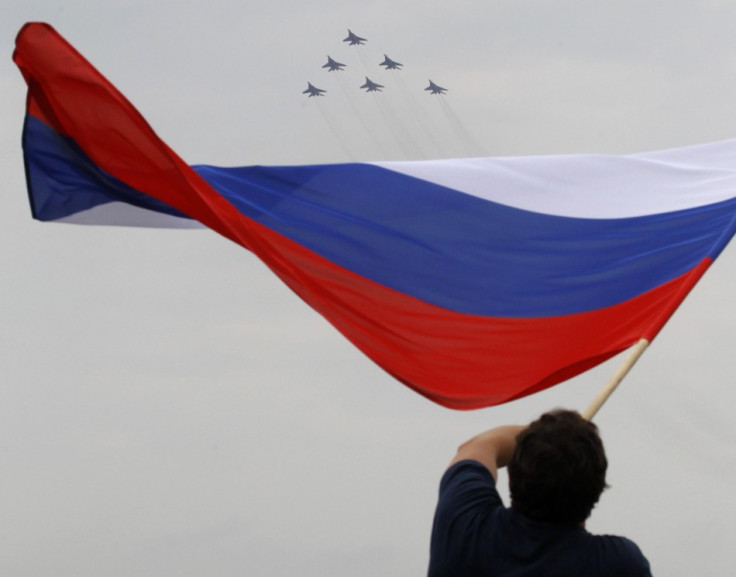 "A western state" has been accused of spying upon Russia's top-secret defence systems following the arrest of two suspects who are believed to have leaked classified information belonging to Moscow's Federal Security Services (FSB) in the wake of the NSA Prism disclosures.
One of the suspects detained by the FSB officials has been identified as a Siberian, but his name has not been disclosed. He is said to be a former employee of a local defence company.
Authorities alleged he had leaked "materials to foreign intelligence", pointing fingers at US spy agencies.
Their statement added that the suspect "contacted foreign agents to provide them with classified information on modernising military equipment in exchange for financial reward".
According to local reports, the suspect, a resident of Novosibirsk, was arrested when he was attempting to collect money in return for his favour.
The second suspect has also been arrested in connection with assisting foreign countries with "specific wartime assignments", the state-run Rio Novosti reported.
The two could face serious charges if investigation confirms their hand in the espionage operation.
The arrests have come at a time when the US has been stung by the recent exposé of the covert spy programme Prism under the National Security Agency (NSA).