Russia: Lack of HIV prevention fuels a rise in new infections
To reach Unaids 90-90-90 target, effective prevention strategies must be globally implemented.
New HIV infections in Russia are fuelling the global AIDS epidemic as the country struggles to come up with effective prevention strategies, Unaids has said. Though the fight against HIV has largely been successful as in recent years, with the number of annual new cases worldwide falling significantly, the UN agency fears this positive trend is progressively being reversed.
In their report titled 'The Prevention Gap',Unaids experts have shown that the decline in new HIV infections among adults has stalled since 2010 – largely because some areas of the world have been reporting a wave of new cases in the past five years.
Unaids has set a clear goal for 2020. By then, 90% of all people living with HIV should know their HIV status, 90% of all people with diagnosed HIV infection should receive sustained antiretroviral therapy, and 90% of people receiving the drug should have viral suppression. But all efforts to reach this 90-90-90 target could amount to nothing if new infections keep occurring.
Regions and lack of prevention
The report identifies the regions which registered a disproportionate number of new HIV cases. While Sub-Saharan Africa still has the highest number of people living with HIV – more than 24 million – it is Eastern Europe and central Asia that registered the greatest increase in the number of new cases.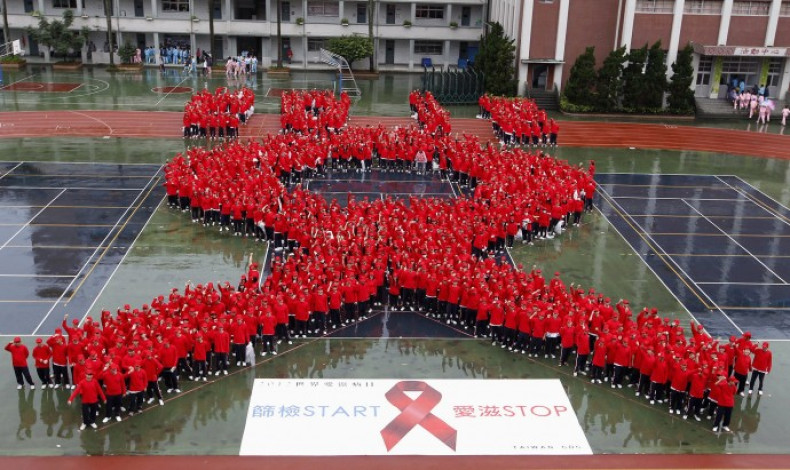 Indeed, the region saw a 57% rise in annual new HIV infections between 2010 and 2015. More than 80% of the region's new HIV infections in 2015 were in the Russian Federation. There, the epidemic was concentrated in people who injected drugs and their sexual partners – they accounted for more than half of new HIV infections in 2015.
As the title of the report suggests, the main reason for such an increase in the number of new infections could be that little is done to reach vulnerable populations with well-designed prevention strategies. In Russia, there is a very low coverage of prevention programmes, in particular harm-reduction interventions among people who inject drugs.
Furthermore, international funds to fight HIV have declined to their lowest level since 2010, and only 20% of these global resources for HIV are being spent on prevention.
Disparities between populations
The report also shows some populations are particularly vulnerable, and not only in Russia, but everywhere around the world. In 2014, men who have sex with men, sex workers and their clients, transgender people, people who inject drugs and prisoners, accounted for 35% of new HIV infections globally.
It is estimated that men who have sex with men and people who inject drugs are 24 times more likely to become infected with HIV than the general population, while sex workers are 10 times more likely. HIV prevention programs frequently fail to reach these individuals who are most at risk.
To be effective, the report underlines future prevention strategies around the world. These should focus on building programmes for young women and adolescent girls and their male partners, strengthening national condom programmes, promoting voluntary medical male circumcision in priority countries, and improving accress to PrEP for population groups at higher risk of HIV infections.