Russia Hits back at US by Blacklisting 18 American Officials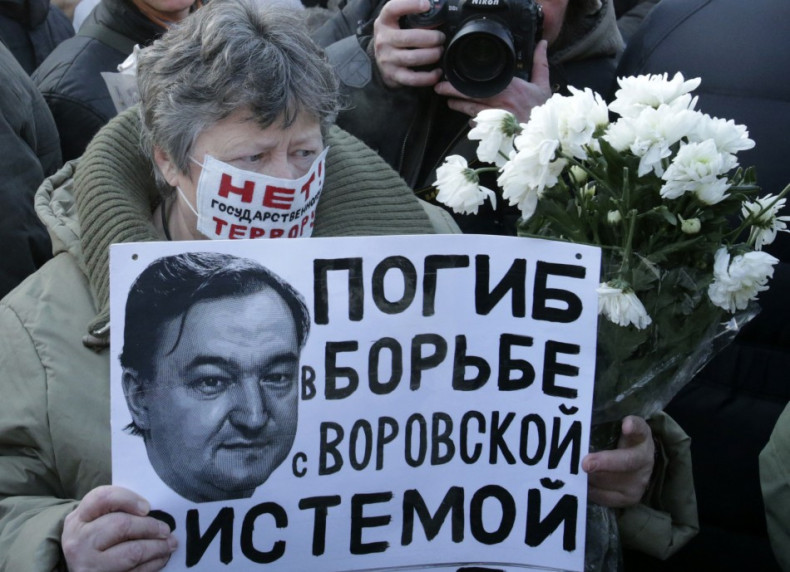 Russia has hit back at the US by blacklisting 18 American officials for alleged human rights violations in a stinging response to Washington's release of the "Magnitsky List".
Washington had banned 16 Russians and two Chechens over the death of a jailed lawyer under the 2012 Sergei Magnitsky Act.
A day after the announcement by the US, in a swift response, Moscow's ministry of foreign affairs said: "We would like to draw particular attention to the fact that, unlike the American list compiled arbitrarily, our list features primarily those implicated in torture and the indefinite detention of prisoners in the [US] Guantanamo prison camp, as well as those involved in the abduction and removal to other countries of Russian citizens and in threats to their lives and health."
The US Treasury said 16 of the blacklisted people were "directly responsible" for the death of whistleblower Sergei Magnitsky in 2009. Washington has banned the Russians from travelling to the US or holding assets in the country.
In return, Moscow has placed a travel ban on all officials who were part of the Bush administration. Moscow said the banned American officials were "implicated in human rights violations".
The list of authorities includes John Yoo, who was part of the justice department, and David Addington, chief of staff under former vice-president Dick Cheney.
Four of the officials have been blacklisted over alleged human rights abuses at the Guantanamo Bay detention camp in Cuba while the others have been accused of violating human rights of Russian citizens abroad.
Calling the Magnitsky Act "absurd" Russia said the law "intervenes in our domestic affairs" and "has delivered a strong blow to our bilateral relations".
"It's time for Washington politicians to finally understand that there are no prospects in building relations with a country like Russia with the spirit of mentoring and undisguised dictating," added Moscow.