Russia to Mark Victory Day with Parade in Crimea amid Crisis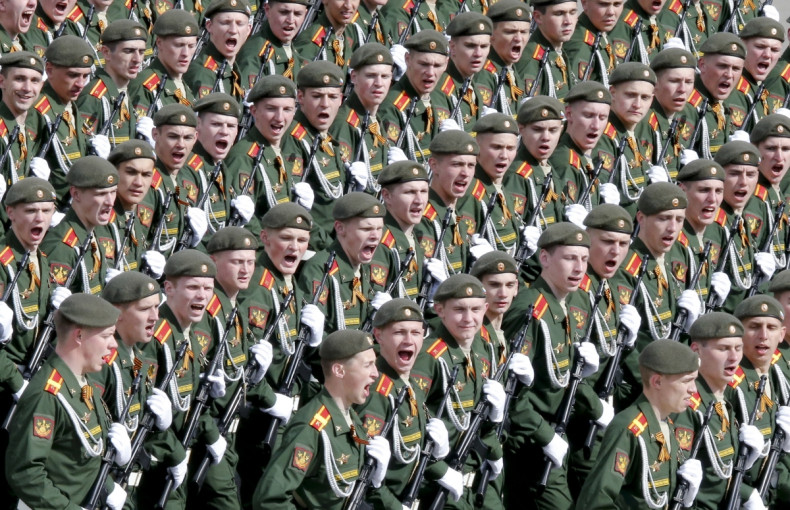 Russia is poised to mark its annual Victory Day with parades in both Moscow and Crimea amid the Ukraine crisis.
In Moscow's Red Square, 11,000 troops, 49 military vehicles and 69 fighter jets are set to showcase Russia's military might on the day that commemorates its victory in World War II.
The day will be marked by a new fervour of patriotism following Russia's annexation of Crimea, where similar events have been planned.
In Crimea's Sevastopol, as many as 70 warplanes are gearing up for a flypast as part of the celebrations. Hundreds of Russian naval officers, local troops and other security personnel are expected to take part in the event.
There have been reports saying that Russian President Vladimir Putin will visit Crimea to participate in the celebrations, but a visit is not yet officially confirmed.
Russian military's show of strength in Crimea has come at a time when Ukraine is gripped by Pro-Russian protests in its eastern region.
Ukraine, which was part of the USSR when Germany invaded the Soviet Union in June 1941, has however decided to proceed with low-key events so as not to ignite fresh tensions in the middle of the ongoing crisis.
The country's acting president Olexander Turchynov said: "Roadblocks have been set up around our capital, where serious checks are being carried out, because we expect that provocative actions may occur on 9 May."
Ukraine's interim Prime Minister Arseniy Yatsenyuk said: "If possible, refrain from any mass rallies, and in the case of participation in them, do not succumb to provocations. Demonstrate tolerance in flags, slogans, and other opinions."
In one of the bloodiest battles during World War II, about 26.6 million Soviet nationals were killed when Nazi Germany marched into Russia as far as Moscow.