Russia: Sanction-hit Rosneft working on mega oil deal with Trafigura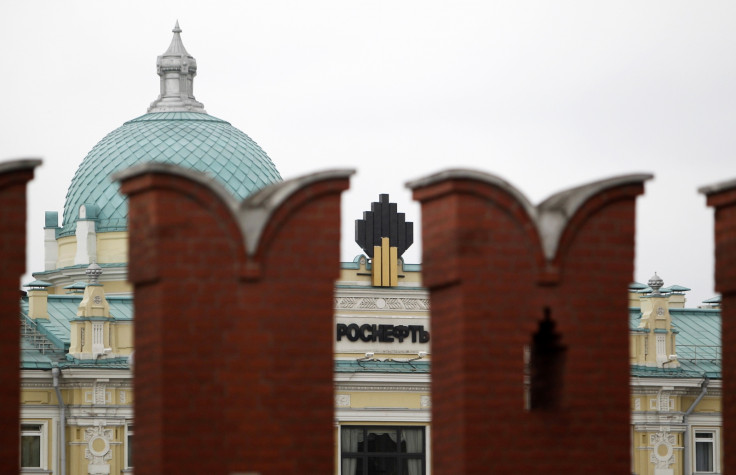 Swiss trading house Trafigura could become the largest exporter of oil from Russia's state-controlled energy giant Rosneft if the two firms conclude negotiations successfully.
Trafigura will begin handling a million tonnes of oil each month from Rosneft, according to Reuters news agency, who cited trading sources familiar with the situation.
If completed, the deal would mean Trafigura would be handling more than 10% of Russia's total oil exports.
State-owned Rosneft was sanctioned by the European Union and the United States in 2014, over the Russian annexation of Crimea and later involvement in the Ukraine conflict.
The sanctions also blocked the company's access to many global financial markets. As it struggles to meet its debt repayments Rosneft has sought to raise short-term financing in exchange for oil exports.
Sanctions have banned long-term financing of Rosneft, causing Western companies to pull out of those kinds of deals with the oil major. Instead, companies can strike short-term financing deals that last up to 30 days.
In February, Trafigura made a surprise deal with Rosneft that saw the Swiss firm increase the number of oil cargoes it obtained from the Russian company, in exchange for short-term financing.
Rosneft wants further access to foreign financing as it seeks to bring its refineries up to date and expand its exploration efforts.
The drastic fall in oil prices in the second half of 2014, along with a similar decline in the value of the Russian ruble, hit Rosneft particularly hard.
It has been forced to scale back its exploration activities and has halted deals with Exxon Mobil, Statoil ASA and Eni SpA.
© Copyright IBTimes 2023. All rights reserved.