David Cameron: Britain ready to take Russia sanctions to 'whole different level'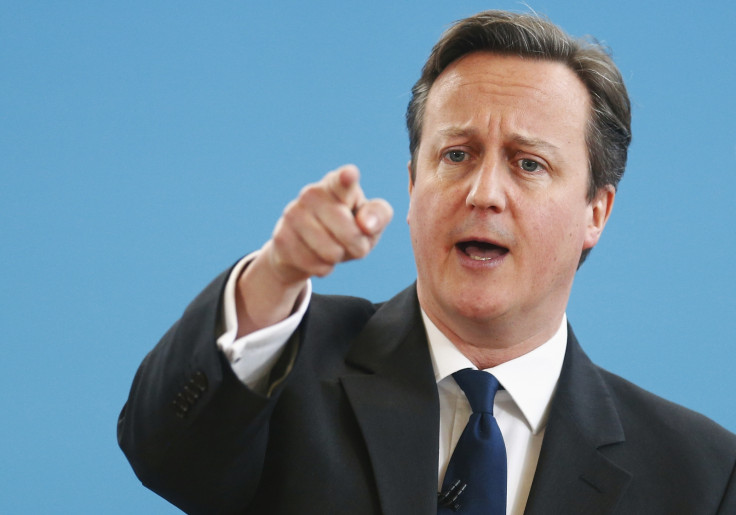 British Prime Minister David Cameron has said that Britain is ready to take sanctions against Russia to a "whole different level" if Russia intensifies violence in Ukraine.
Speaking to the Wall Street Journal, Cameron said Russia has "ripped up" the rule book and should no longer expect to have any access to international markets.
"If Russia is going to rip up the rule book of the 21st century and destabilise a sovereign country, then the rest of the world should be prepared to say to Russia, 'Well you can't rip up one part of the international rule book while still having access to international markets, international finance, international systems,'" said Cameron.
The British PM also said the West should be ready to "settle in for a long and determined position" against Russia insisting that any further aggression by the latter should be punished.
Cameron hinted that world leaders are ready to toughen sanctions against Russia should the ceasefire fail.
Besides discussing sanctions, Cameron also talked about his fight to retain his job as the national elections draw closer and UK's potential exit from the European Union.
While believing "the right answer" is for UK to stay within a reformed EU, Cameron noted, reported The Wall Street Journal: "You can't stay in an organization if your employer, the British public, doesn't consent to it.
Meanwhile, Foreign Secretary Philip Hammond, met with his Ukrainian counterpart, Pavlo Kimkin, in Kiev.
Hammond said the European Union and the US should "stand together" in urging Russia to respect "full implementation" of the ceasefire.
© Copyright IBTimes 2023. All rights reserved.