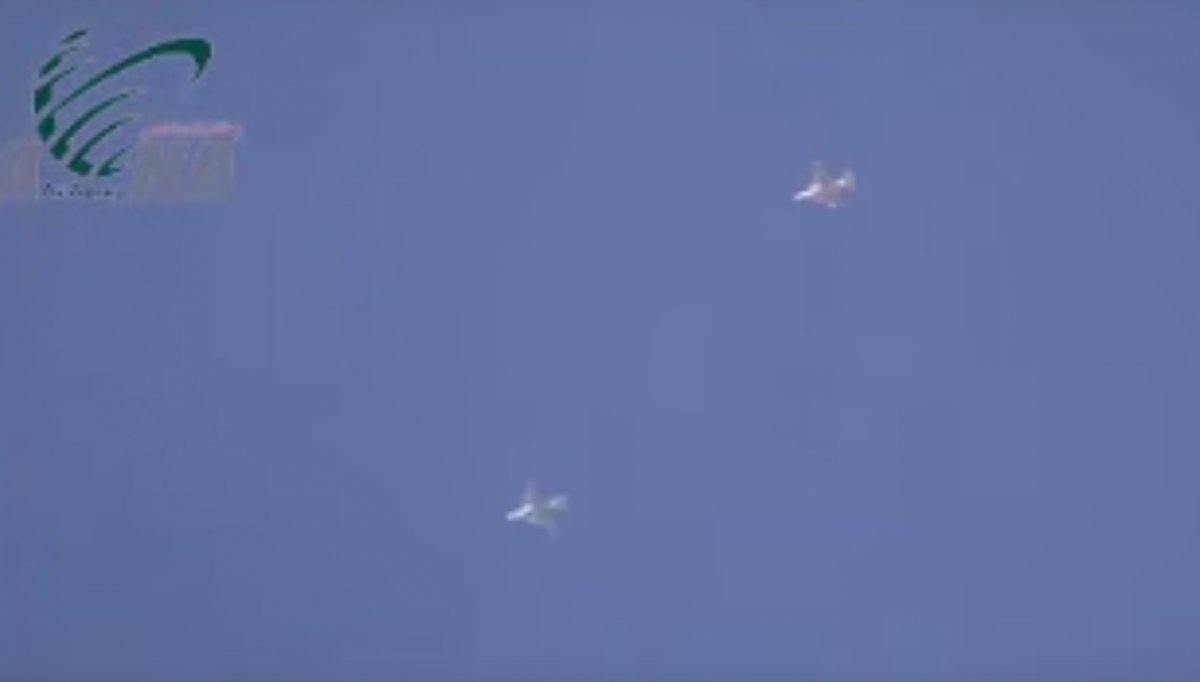 Russia's air strikes on Syria's rebel-held areas of Homs and Hama provinces have killed at least 36 civilians, including five women and six children, according to rebel opposition groups. Russian defence officials said aircraft, including Sukhoi Su-24 warplanes from an airbase near Latakia, hit the Islamic State (Isis) group but multiple local and international sources said IS-free areas were targeted instead.
The Free Syrian Army (FSA), a Western-backed opposition group, said it has been struck by Russian aerial bombings. The group's commander, Major Jamil al-Saleh, said the northern countryside of Hama "has no presence of Isis at all and is under the control of the Free Syrian Army". He said his group had been supplied with advanced anti-tank missiles by foreign powers battling President Bashar al-Assad.
A French diplomat has criticised the strikes saying they support Assad's regime. "If it is Homs, which it seems to be, it is not Daesh [Islamic State] that they are targeting, but probably opposition groups, which confirms that they are more in support of Bashar's regime than in fighting Daesh," the source said on condition of anonymity.
The statement was echoed by a US official who said the raids "do not appear" to be targeting IS-held areas. Russian warplanes targeted five towns, in Zafaraneh, Rastan, Talbiseh, Maramia and Ghanto, causing the deaths of 27 people, according to the Syrian Observatory for Human Rights, a UK-based opposition group. Another rebel group, the Turkey-based Syrian National Coalition, said 36 civilians were killed in those areas.
The Syria Civil Defence, a group of volunteer rescue workers operating in rebel-held areas of Syria, put the death toll at 33.
A member of the FSA told al-Arabiya news that the Russian air strikes targeted the headquarters of the group in a Hama suburb. The leader of US-backed rebel group Tajammu al-Aaza told BuzzFeed it was hit by Russia "because we are on the front lines against the regime".
US state department spokesman John Kirby told reporters a Russian official in Baghdad, Iraq, informed the US embassy that Russian military aircraft would begin flying anti-IS missions over Syria. He said: "He further requested that US aircraft avoid Syrian airspace during these missions."