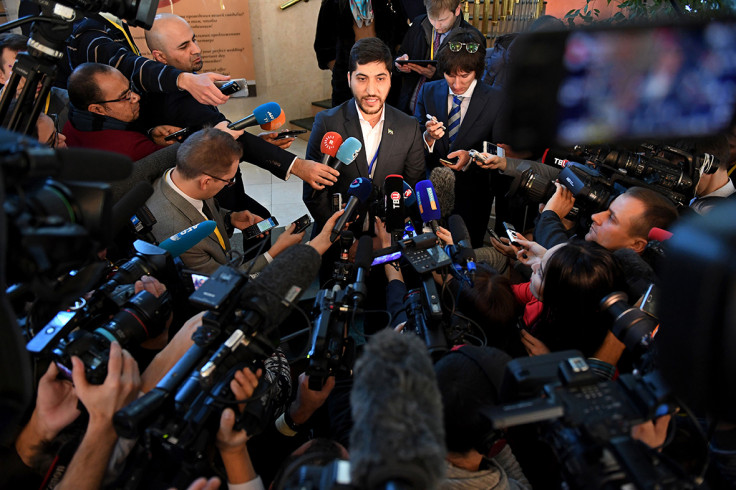 Russia and its allies in Syria and Iran have agreed with Turkey on Tuesday (24 January) to enforce a three-way ceasefire, bringing pressure to bear on the six-year conflict. At the tense talks, brokered by Ankara and Moscow in Astana, however, leaders of the Syrian opposition said they had reservations about the final conclusions because of the key role played by Iran.
Opposition representative Osama Abo Zayd was quoted by AP as saying that Iran, as a combatant in the conflict, should not be a sponsor of the peace.
Yahya al-Aridi, a spokesman for the rebel groups, said the delegation had no plans to sign the talk's concluding communique.
The opposition said it wished to see a political solution to the conflict agreed through the UN peace process in Geneva with the goal of removing Syrian President Bashar al-Assad from power.
In the final statements by the three sponsor nations it was said the negotiations in Astana would pave the way for political talks to be held in Geneva on 8 February.
One of the key sticking points of the talks has been the close relationship between the rebel groups and formations allied to al-Qaeda. Russia and Iran say Fatah al-Sham previously al-Nusra front are excluded from the ceasefire while the rebels say the truce must cover the whole of Syria.
Representatives of the Assad regime in Damascus said the Astana conference had broadly achieved its aims, and Bashar al-Ja'afari – Syria's UN ambassador who is leading the government's negotiating team – said Damascus had done all it could to remove obstacles facing the talks in Astana.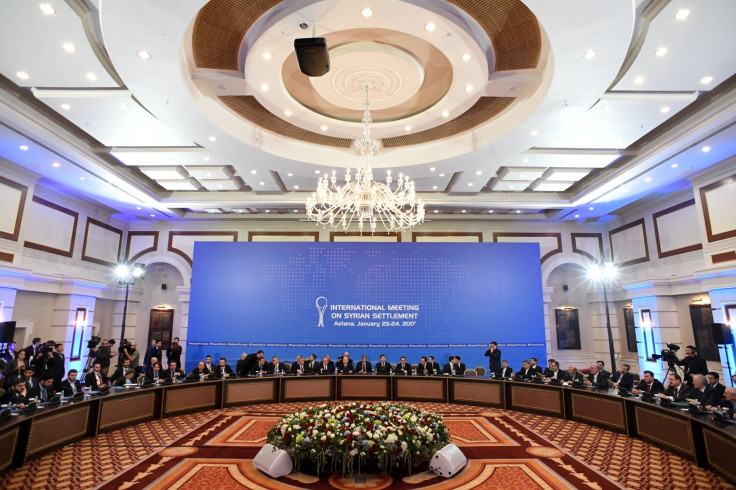 The initiative taken by Moscow in proposing the talks and driving a wedge between increasingly divergent visions of how peace in Syria would be achieved between Ankara and Washington, has been seen as an indication that Russia is now driving the agenda in the region.
The talks conspicuously exclude the West, though an invitation was extended to the Trump administration last week, which was eventually declined by Washington, DC.