UN Condemns Russia's 'Intimidating' Raids on Amnesty, Transparency International, NGOs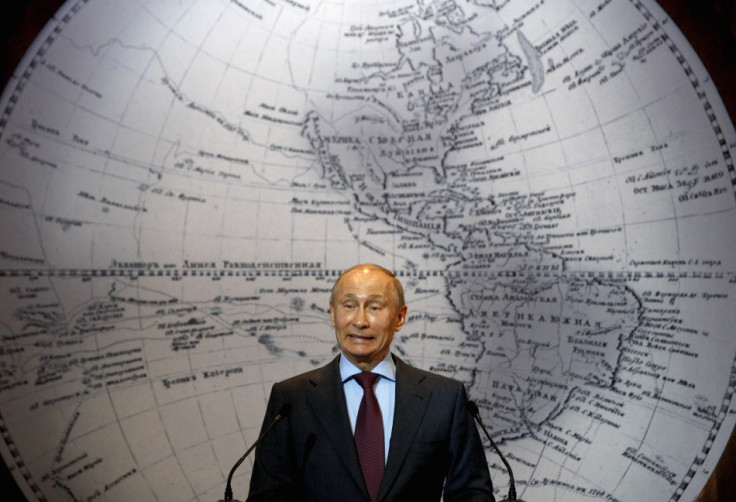 The UN has condemned Russia over President Vladimir Putin's administration recent crackdown on Non-governmental organisations (NGOs).
The Moscow offices of Amnesty International and Transparency International were among the hundreds searched by Russian inspectors in more than 50 regions of the country over the last months, as part of what Human Rights Watch described as a "crackdown on civil society".
The UN panel said the "foreign agents" law has "obstructive, intimidating and stigmatizing effects" and breaches international law.
"Since the law was passed, we now witness an unprecedented wave of inspections some of which have led to administrative cases against NCOs, including severe penalties," Said UN pecial Rapporteur on the rights to peaceful assembly and of association, Maina Kiai.
President Vladimir Putin has long been suspicious of NGOs and accused them of being fronts for US meddling in Russian politics.
The "foreign agents" law and another sweeping law that suspends NGOs found to be engaging in "political" activities and receiving funds from US citizens and organisations were pushed through after a wave of protest sparked by Putin's presidential election victory in 2012.
The measure's broad definition of 'engaging in political activities' causes human rights groups to be treated as political opponents jeopardising their advocacy work, the UN said.
"[Human rights] Defenders should be able to participate in public affairs by raising issues of public interest in a critical way, irrespective of where their funding comes from," said UN expert on the situation of human rights defenders, Margaret Sekaggya.
"This type of work should not been seen as a political activity but as an essential component of an open and democratic society."
"Everyone should be entitled to promote and express their ideas freely without undue restrictions," added the Special Rapporteur on the right to freedom of opinion and expression, Frank La Rue.
© Copyright IBTimes 2023. All rights reserved.