Russia willing to form anti-terror coalition with Trump
Diplomat says cooperation conditional on president-elect Donald Trump holding to campaign pledges.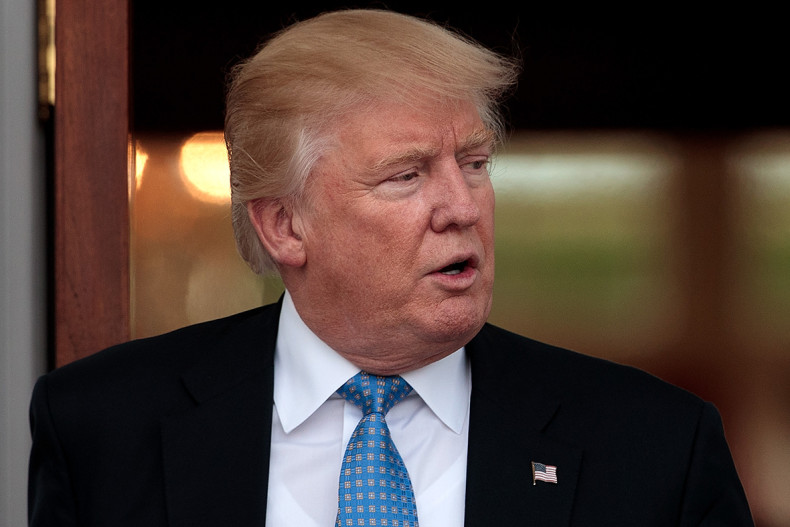 Russia could form a new "anti-terror coalition" with the US following the election of Donald Trump as US president, a top Russian diplomat said.
Moscow would consider working with the US to combat terrorism if it "changes its approach" on key issues, said Konstantin Kosachev, chairman of the international affairs committee for Russia's Federation Council told business daily Izvestiya.
"If [Washington's] main task would be the suppression of terrorism in the territory of Syria, I do not see any problems so that we were entering into a coalition with the United States," said Kosachev, and claimed that US policy was previously aimed at ousting Moscow ally Bashar al-Assad, Syria's president.
However cooperation would only be possible if Trump kept key campaign pledges, said Kosachev.
During the presidential campaign Trump said he was open to cooperating with Russia on issues such as the battle against Islamic terrorism, and controversially praised Russia's strongman president Vladimir Putin.
Putin was among the first world leaders to congratulate Trump after his 8 November victory, and said at the Asia-Pacific Economic Cooperation (APEC) summit in Lima, Peru, on Sunday that Trump had confirmed to him he was willing to mend Russia/US ties.
Trump's approach contrasts sharply with that of outgoing US president Barack Obama, who reiterated criticism of Russia's Syrian campaign in a brief meeting with Putin in Lima on Sunday.
Critics have accused Russia of failing to target Islamic State in Syria, and instead mainly attacking western-backed rebel groups fighting Syrian government forces. Humantarian organsiations claim Russia has committed war crimes in Aleppo, by deliberately targeting schools and hospitals.