Russia accuses the UK of delaying visas to its embassy staff
Russian ambassador Alexander Yakovenko alleged that London was trying to shrink Moscow's presence in Britain.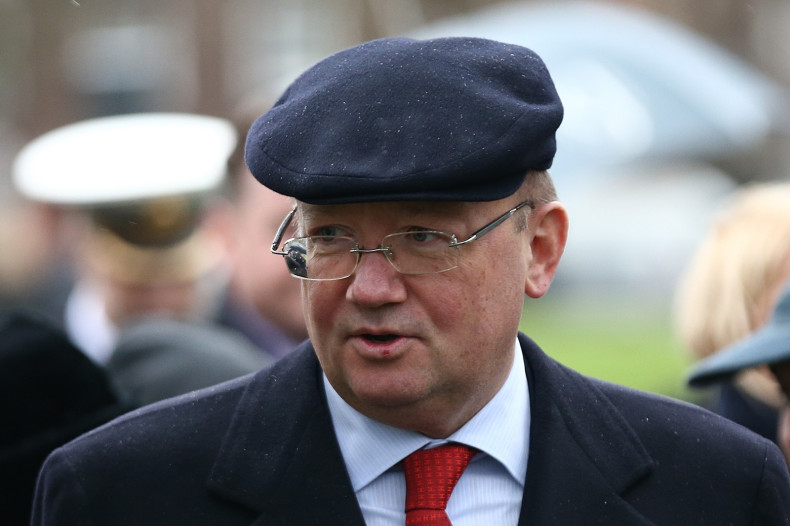 Russia has accused the United Kingdom of delaying the issuing of visas to its staff at its London embassy. Alexander Vladimirovich Yakovenko, the Russian ambassador to the UK, alleged that the UK government is trying to "shrink" Moscow's presence in Britain.
Moscow did not have sufficient diplomatic personnel in London as visas for staff to replace members who have returned home or have left on other postings were not being issued, he alleged.
"The embassy is shrinking and if it continues the embassy will be reduced further. People cannot be replaced because the visas are not being issued. I hope this problem will be resolved under present government.
"Here in London, we simply do not understand the strategy of this country on visa issues" Yakovenko was quoted as saying by the BBC.
The UK Foreign Office has said it has not delayed granting of visas. "We have made clear to the Russians that the queues need to be cleared on both sides, and they have agreed work with us on this.
"We regularly discuss the visa exchange process with the Russians at official level and this requires both the UK and Russia to work together to ensure the effective operation of our respective embassies," a spokesman for the office said.
The Russian diplomat also criticised Prime Minister Theresa May and Foreign Secretary Boris Johnson for their "anti-Russian statements".
Johnson had said in October that Russia risked becoming a pariah nation after the bombing of Aleppo in Syria. He had also urged people to protest outside the Russian embassy.
May, on the other hand, had called on European leaders to send a "robust united message" to Moscow over the bombing operation.
This development comes amid ongoing clashes between the two nations over Syria, Ukraine and the killing of former Committee for State Security's (KGB) spy Alexander Litvinenko in London in 2006.
Meanwhile, on Friday (21 October), a small fleet of Russian warships passed through the English Channel en route to Syria as two British warships shadowed them. The ships were within international waters but Defence Secretary Michael Fallon said the UK would "be watching as part of our steadfast commitment to keep Britain safe".