Russian drone entered Israeli territory but IDF could not shoot down UAV
Lebanese militant group Hezbollah earlier claimed its fighters had sent the drone.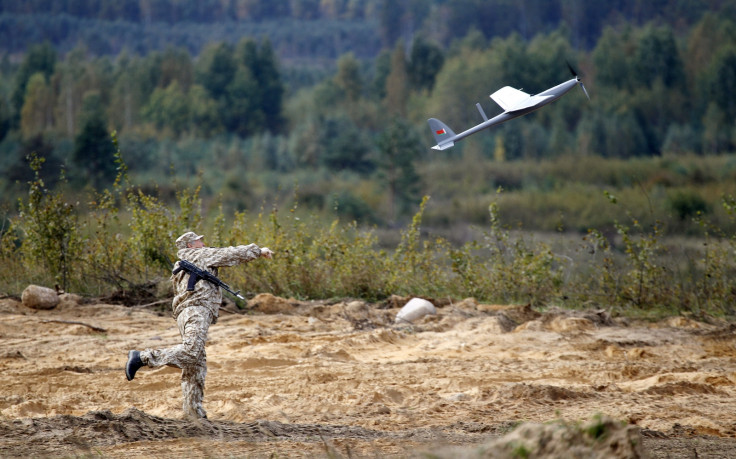 A Russian drone is thought to have entered Israeli territory in what is considered a human error. It was initially believed that the unmanned aerial vehicle (UAV) belonged to Lebanese militant group Hezbollah.
The aircraft entered the Israeli airspace on 17 July from Syria and went as far as 4kms into Israel. The Israel Defence Forces (IDF) tried to shoot down the vehicle at least three times but were unsuccessful. The IDF acknowledged the incident but said they were not aware who sent it.
Two surface-to-air Patriot missiles and another air-to-air missile from a fighter jet were fired at the drone but missed their target. The UAV went back to Syria after the brief aerial encounter.
Though Hezbollah had initially claimed responsibility for the drone, it has now emerged that the UAV belonged to Russian forces, reports the Israeli daily Haaretz. The newspaper said Russian officials have admitted that the breach was caused by "human error". However, Israeli media outlets have also speculated that it is possible the Moscow's forces are checking Israel's defence capabilities by sending a drone.
Israeli Prime Minister Benjamin Netanyahu and Russian President Vladimir Putin have held a phone call over the matter in which the Russian leader clarified it was an accident, added the report.
© Copyright IBTimes 2023. All rights reserved.