Russian hackers may have tampered with leaked medical records, Wada claims
Anti-doping agency brands drug-record leak a 'cheap shot at innocent athletes'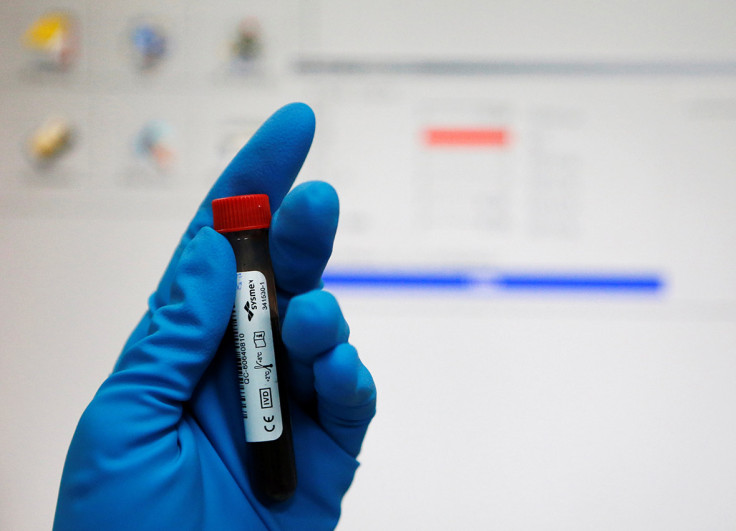 The hackers responsible for leaking confidential medical records on a slew of athletic superstars including Bradley Wiggins, Serena Williams and Simone Biles may have tampered with the data before its release, the World Anti-Doping Agency (Wada) has claimed.
The suspected culprits, dubbed Fancy Bear, are believed to be a state-sponsored group linked to Russian intelligence. The team broke into Wada's Administration and Management System (Adams) created for the Rio 2016 Olympic Games and stole files relating to the athletes' drug intakes.
The records were all Therapeutic Use Exemptions (TUEs) which are legitimate legal documents provided to competitors with genuine medical conditions.
The compromised files were uploaded to a website maintained by the hackers, yet now Wada has found the content of the documents may have been altered before release.
"Wada has determined that not all data released by Fancy Bear (in its PDF documents) accurately reflects Adams data," it said in a statement. "We are continuing to examine the extent of this as a priority and we would encourage any affected parties to contact Wada should they become aware of any inaccuracies in the data that has been released."
Upon analysis – as previously reported – Wada found the intruders "illegally accessed" its computer systems multiple times between 25 August 2016 and 12 September 2016. The hackers used targeting email phishing tactics to steal the athletes' private login details, the agency said.
"The criminal activity undertaken by the cyber espionage group, which seeks to undermine the TUE program and the work of Wada and its partners in the protection of clean sport, is a cheap shot at innocent athletes whose personal data has been exposed," Wada continued.
The victimised anti-doping organisation is now working with law enforcement to remove the leaked records from Fancy Bears' website and its related social media profiles. Cybersecurity firm Mandiant – a division of FireEye – is currently spearheading the ongoing forensic probe.
Wada said that as of 5 October, Mandiant's analysis was over 90% complete. The firm has reportedly not uncovered any evidence the state-sponsored hackers accessed any private data other than the released TUEs.
Previously, Wada employed a professor called Richard McLaren to investigate scandalous allegations of Russian state-sponsored doping. The subsequent report implicated the FSB, the Russian Ministry of Sport (MofS) and the Russian Anti-Doping Agency in collusion.
Additionally, the Fancy Bears hacking group is believed to be the same team that infiltrated the Democratic National Committee (DNC) in July this year. Despite multiple cybersecurity firms revealing suspected links to the Kremlin, Russian officials have consistently denied involvement.
"We don't support what hackers have been doing, but their findings cannot but be of interest to the international public, sports public first and foremost," said Russian president Vladimir Putin last month.
© Copyright IBTimes 2023. All rights reserved.