Russian lawyer in Trump Jr scandal allowed into US without visa by Obama justice department
US officials unsure why Natalia Veselnitskaya remained in US months after immigration parole expired.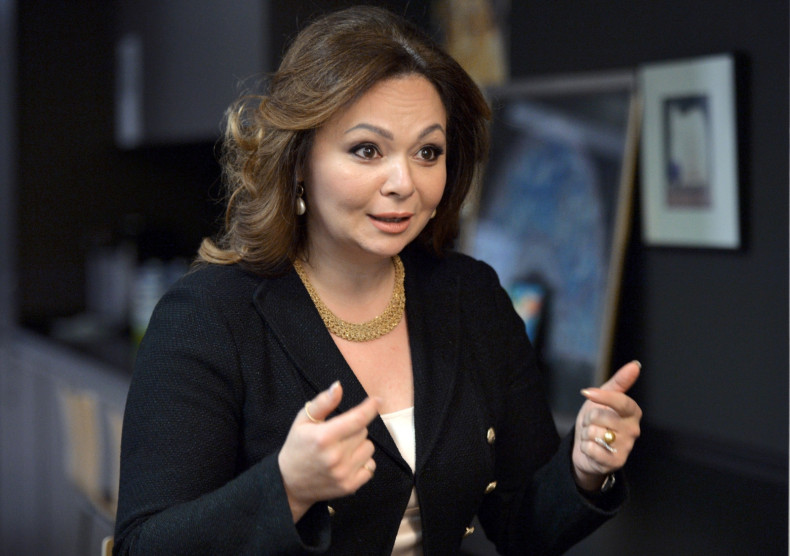 It has emerged that the Russian lawyer at the centre of the latest scandal to hit the Trump administration was given clearance to enter the US by the justice department under Barack Obama.
Natalia Veselnitskaya held a meeting with Donald Trump Jr at Trump Tower in June 2016, arranged by British publicist Rob Goldstone.
The purpose of the meeting was to find information to use to discredit Hillary Clinton's presidential campaign.
It has emerged that she was allowed into the US without a visa under special conditions by the Obama-lead justice department.
She had initially been denied access to the US, but was granted a special immigration parole by the then-Attorney General Loretta Lynch because she was helping defend client Denis Katsyv, a Russian businessman, against a Justice Department asset forfeiture case in federal court in New York City.
Her time in the US was due to expire in January 2016 and although she was granted an extension to her stay, the Justice Department and State Department could not explain how she was still in the country in June, when she met with Trump Jr and attended events in Washington.
While in the US, Veselnitskaya has spent much of her time lobbying for Russian businesspeople to help undo US economic and visa sanctions.
She was heavily involved in efforts to undo the Magnitsky Act which was introduced to punish Russian officials responsible for the death of Sergei Magnitsky, a Russian lawyer who exposed large-scale tax fraud implicating the police and Russian government.
In the days after her meeting at Trump Tower, she was spotted at a number of events in Washington.
On the 13 June, she was seen attending a screening of an anti-Magnitsky movie at the Newseum, which was attended by congressional staff and state department officials.
The next day, she was on Capitol Hill, sitting in on a Foreign Affairs Committee hearing. She was sat in the front row, behind the former US ambassador who was testifying on the future of US-Russian relations.
Finally, she took part in a meal at the Capitol Hill Club with around 20 others to discuss the Magnitsky issue.
However, her lobbying skills were questioned, with her reportedly unable to speak English. One source told The Hill: "It was the least professional campaign I've ever seen. If she's the cream of the Moscow intelligence community then we have nothing to worry about."