Donald Trump Jr and the Kremlin connection: is Natalia Veselnitskaya really a Putin insider?
Lawyer has devoted much of her career to trying to overturn US sanctions against Russian officials.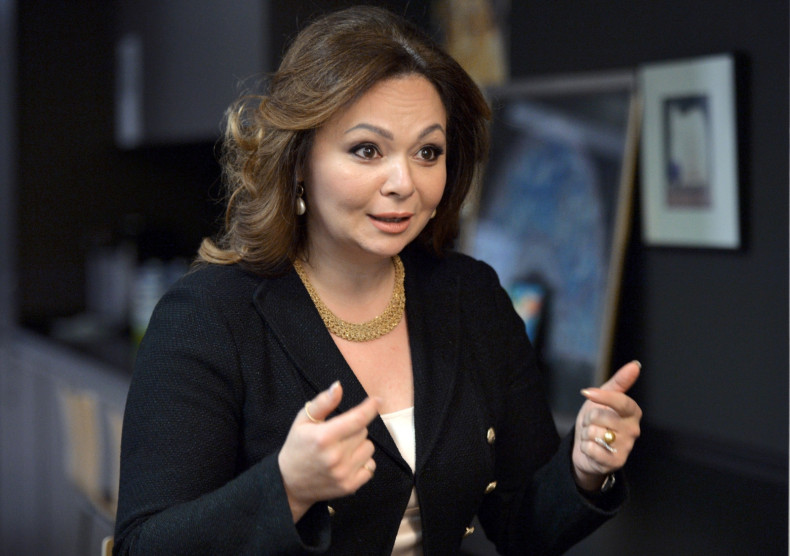 The Russian lawyer who met with Donald Trump Jr. last summer to discuss compromising information on the Democratic Party and Hillary Clinton is a trusted Kremlin insider.
Natalia Veselnitskaya held a meeting with the US president's son at Trump Tower in June 2016, arranged by British publicist Rob Goldstone, who said that the lawyer was willing to share "information about illegal campaign contributions to the Democratic National Convention" with the Trump campaign.
Goldstone also told Trump Jr. in an email exchange that Russia's 'crown prosecutor' (no such position exists) had agreed "to provide the Trump campaign with some official documents and information that would incriminate Hillary and her dealings with Russia."
Trump's son-in-law Jared Kushner, who holds a senior position in the White House, and his campaign manager Paul Manafort were also present at the meeting.
It is not known exactly what Veselnitskaya and the three men discussed in the roughly 30-minute meeting, but Trump Jr. claims she spent most of the time attacking US sanctions against Russians.
The lawyer has significant ties to officials in Moscow and has spent much of her career representing Russian businessmen and trying to undo the US economic and visa sanctions against them.
For years she was the lawyer for the family of Petr Katsyv, a former Moscow region transport minister and vice president of the state-owned Russian Railways who has been accused of high-level corruption. She represented Katsyv's son Denis when the US attorney for New York charged him with money laundering.
Katsyv's company paid $6m to bring the case to a close, without admitting any crime.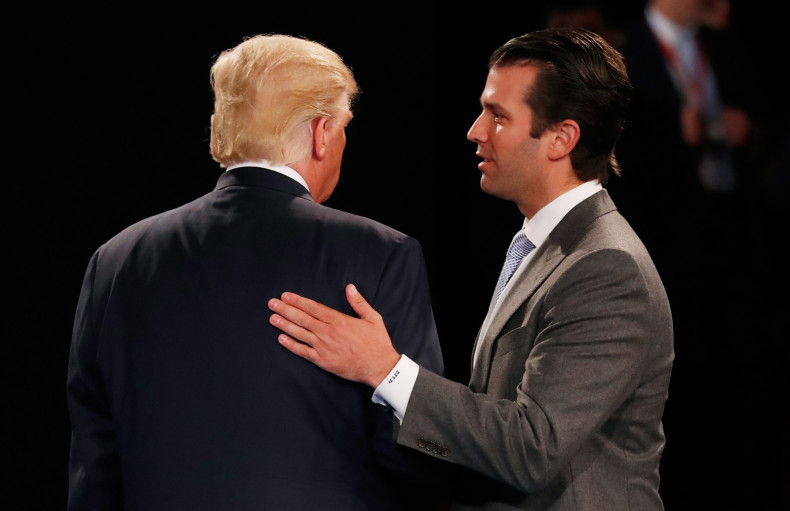 Veselnitskaya's clients also include a lobbying group pushing for US Congress to repeal sanctions against Russian officials.
In recent years, the lawyer had devoted herself to launching an attack against the Magnitsky Act, which President Barack Obama signed into law in 2012. The Magnitsky Act was introduced to punish Russian officials responsible for the death of Sergei Magnitsky, a Russian lawyer who exposed large-scale tax fraud implicating the police and Russian government. He was arrested on charges of tax evasion and thrown into prison, where he died after becoming seriously ill. A human rights council found that he was physically assaulted shortly before his death.
Magnitsky's boss, Bill Browder, CEO of investment fund Hermitage Capital Management and a prominent Putin critic, vehemently sought justice for the death of his colleague and friend. After years of campaigning, he convinced the US Congress to pass the Magnitsky Act, which called for sanctions against 18 individuals suspected of playing a role in the lawyer's death.
Outraged at the public snub, Putin retaliated by introducing legislation that banned American parents from adopting Russian children.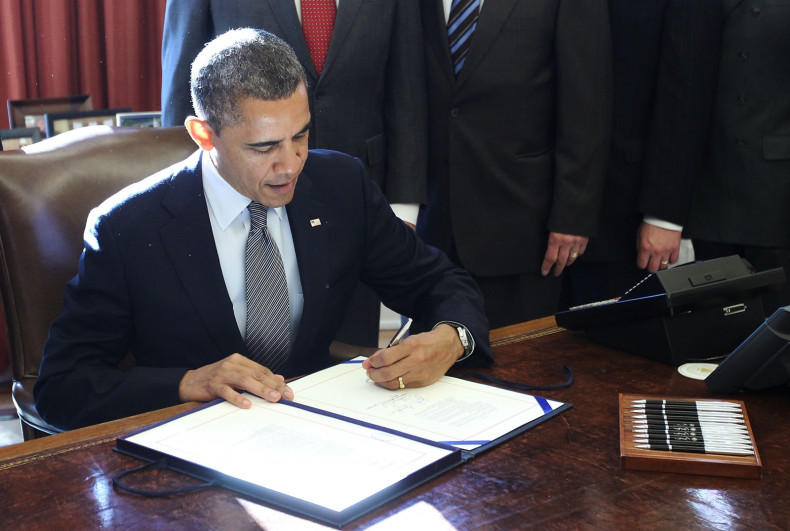 Veselnitskaya made a name for herself in the US as one of the most relentless activists trying to get Congress to repeal the Magnitsky Act. She has held meetings with members of Congress, become involved in the Human Rights Accountability Global Initiative Foundation (an NGO based in Delaware trying to overturn the adoption ban) and organised a screening of an anti-Magnitsky film in Washington DC.
She told the New York Times that she agreed to meet with Trump Jr. in June 2016 to campaign for a reversal of the Magnitsky Act. She denied that she shared any compromising information with the Trump campaign.
"It became clear to me that this was the true agenda all along and that the claims of potentially helpful information were a pretext for the meeting," Trump Jr. told the newspaper on Wednesday (12 July).
Browder will testify in front of the US Senate Judiciary Committee about Veselnitskaya's ties with the Russian government.
A spokesman for Putin said that he had never heard of Veselnitskaya.