Russian MP says Yahoo indictment against FSB spies smear campaign to 'defame Moscow'
Leonid Slutsky: 'Our US colleagues are interested in fabricated and virtual hacks'.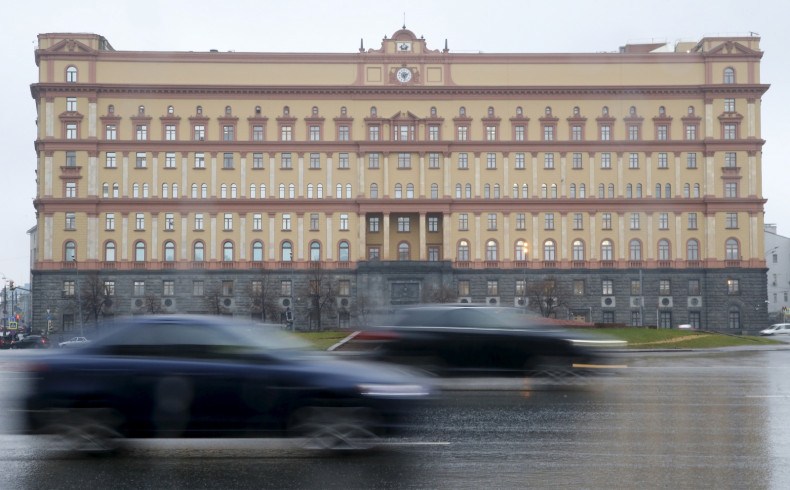 In the wake of federal indictments brought by the US government against four suspects it believes orchestrated a massive cyberattack against Yahoo, including two officials from the Kremlin's security services, a Russian politician slammed the move as a smear campaign.
Leonid Slutsky, chair of the Russian parliament's international affairs committee, said the unprecedented accusations, which emerged on 15 March after months of investigation, were designed to "defame Moscow's image" in the US, the Tass news agency reported.
"Apparently, our US colleagues are interested in fabricated and virtual hacks rather than the fight against real hacks," Slutsky told the state-owned outlet.
"Such situations are used for marginalising Russia's image in the US and the world," he said.
"We are aware of this and as we know, over the past weeks and months this is not the only accusation of this character and in our view it has nothing to do with reality," he added.
This is likely a reference to US accusations of Russian involvement in a series of cyberattacks against political targets in the lead-up to the presidential election last year, including the Democratic National Committee (DNC) and the email inbox of John Podesta, a close aide to Hillary Clinton.
The latest indictments are not believed to be linked to these hacks, however. Instead, officials from the US Justice Department claim evidence suggests two Russian spies and two criminal hackers conspired to access over 500 million Yahoo user accounts back in 2014.
The two Russian agents, Dmitry Dokuchaev and Igor Sushchin, were once employed by the Federal Security Service (FSB), the successor to the KGB. Yhe US government also named the two criminal hackers as Russian national Alexsey Belan, 29, and Canadian citizen Karim Baratov, 22.
The FSB officials are alleged to have "directed, facilitated, and paid" the hackers to infiltrate Yahoo's computer systems and the email inboxes of targets including Russian journalists. One hacker used his access to steal financial information and credit card numbers, the indictment said.
Dokuchaev, who worked for the cybercrime division of the security services, was detained by his own agency in December last year under accusations of treason. His arrest kicked off a slew of speculation, and a security expert at Russian security firm, Kaspersky Lab, was also arrested.
Paul Abbate, executive assistant director of the FBI's cyber branch, said: "This is a highly complicated investigation of a very complex threat. It underscores the value of early, proactive engagement and cooperation between the private sector and the government.
"The FBI will continue to work relentlessly with our private sector and international partners to identify those who conduct cyberattacks against our citizens and our nation, expose them and hold them accountable under the law, no matter where they attempt to hide."
When the Yahoo data breach was first revealed, the firm said it believed "state-sponsored" hackers were involved. The fallout – only made worse by numerous other cybersecurity missteps – meant the first was forced to slash $350m (£280m) from an ongoing Verizon takeover deal.
Verizon has said it will now buy Yahoo's core business for $4.48bn (£3.6bn).