Police raid temples of doomsday Aum Shinrikyo cult Moscow and St Petersburg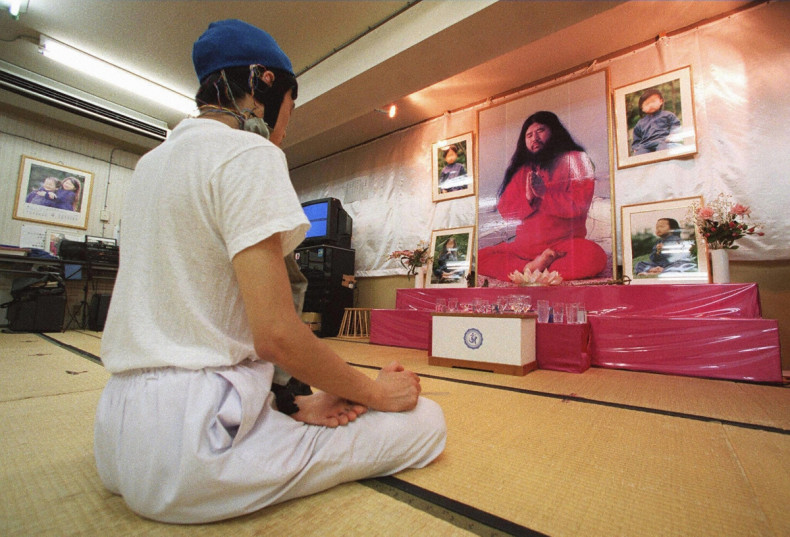 Russian police raided 25 premises in Moscow and St Petersburg linked to a doomsday Japanese cult. The same banned Aum Shinrikyo cult was responsible for the 1995 sarin nerve gas attack on the Tokyo metro, which left 13 dead and more than 5,000 injured.
The raids targeted the homes and places of worship of suspected members of the group, and come after 58 cult members were deported from Montenegro, with 44 being sent to Russia.
"During the searches, we found and seized ritual items and electronic media. In addition, we discovered addresses of several more active participants of the cult – 11 in Moscow and 14 in St Petersburg," Irina Volk, a spokeswoman of the Russian Ministry of Internal Affairs said on Tuesday 5 April.
Ten people were arrested in the St Petersburg raids, reported TASS news agency.
Prosecutors believe that the cult has been actively recruiting new members and soliciting donations in Russia, where it already has an estimated 30,000 members.
The group's activities "involve violence against citizens and injury to their health", said Vladimir Markin, a spokesman for Russia's Investigative Committee.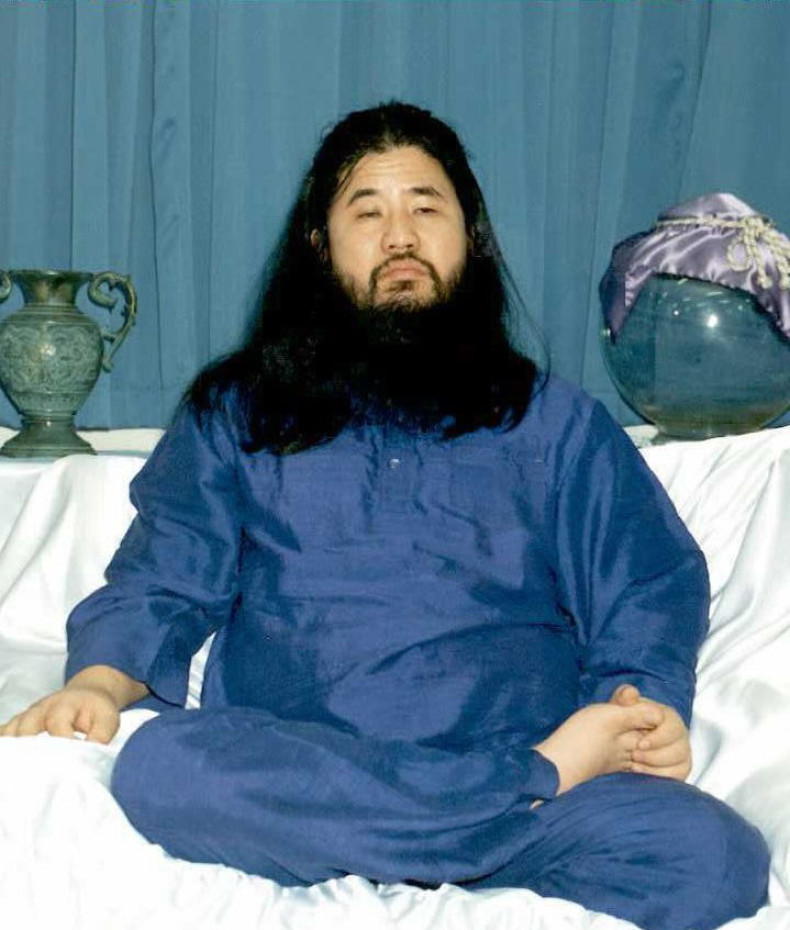 "The organisers of this association pressured their victims physically and psychologically, to make them submit donations and their property [to the cult]."
After the Tokyo attack, hundreds of members were arrested. Twelve members were sentenced to death after standing trial, among them their leader Shoko Asahara.
Beginning as a spiritual group fusing Buddhist and Hindu beliefs, the group went on to become a doomsday cult obsessed with the apocalypse. It is designated a terrorist group in countries, including the US, Canada and Kazakhstan.