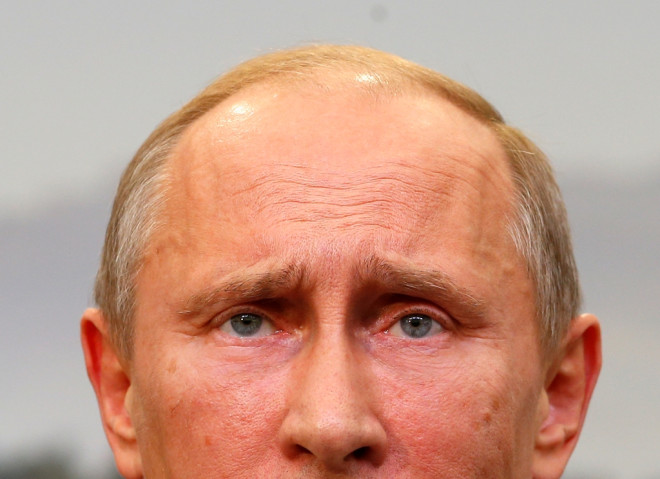 Ratings agency Fitch has cut its credit rating outlook for Russia to negative, after the US announced fresh sanctions against wealthy Russian individuals, amid the ongoing Ukraine stalemate.
The Fitch downgrade came after Standard and Poor's revised its outlook for Russia to negative from stable, citing the economic and financial end result that US and EU sanctions could have on the federation's creditworthiness.
"The revision of the outlook to negative reflects the potential impact of sanctions on Russia's economy and business environment," Fitch said in a statement on 20 March.
"Since US and EU banks and investors may well be reluctant to lend to Russia under the current circumstances, the economy may slow further and the private sector may require official support," it said.
"The direct impact of sanctions announced so far is minor, but the incorporation of Crimea into the Russian Federation will likely lead the EU and US to extend sanctions further in response," the rating agency said.
"Furthermore, foreign investors may anticipate further official action and restrict Russian entities' access to external financing."
"In a worst-case scenario, the US may prevent foreign financial institutions from doing business with Russian banks and corporate," it added.
US President Barack Obama has announced additional sanctions against 20 Russians, including some of President Vladimir Putin's closest allies, punishing them for Moscow's takeover of Crimea.
Among those targeted are Putin's chief of staff Sergey Ivanov, banker Yuri Kovalchuk and lifetime friends.
Meanwhile, the European Union has announced an asset freeze and travel ban on 12 more Russians and Ukrainians.